US Treasury Chief: current size of the crypto market is not dangerous for financial stability
Janet Yellen also noted that a central bank digital currency could pose a threat to citizen privacy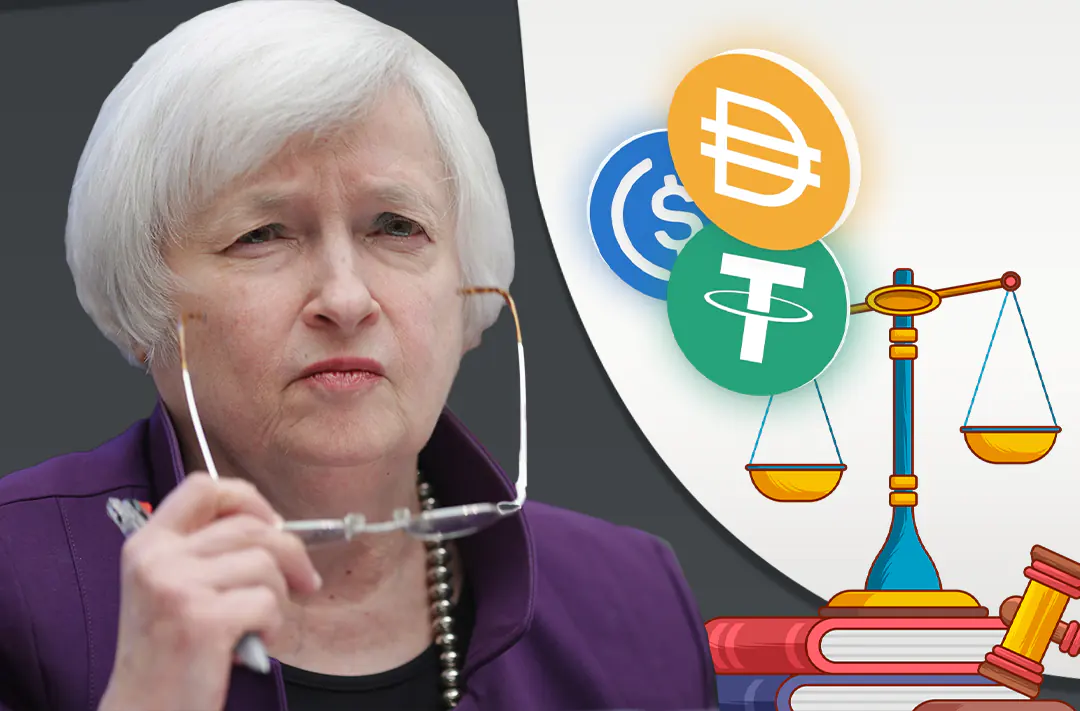 13.05.2022 - 09:00
Vasiliy Smirnov
What's new? US Treasury Secretary Janet Yellen believes that the cryptocurrency market has not yet grown to such a scale that it poses a "systemic risk." The market capitalization of $2 trillion is not enough to affect financial stability, Yellen stressed during a congressional hearing, Decrypt reports. However, she did not specify at what point cryptocurrencies will pose a real threat to the economy.
What else did Yellen say? The minister discussed the recent collapse of the TerraUSD (UST) stablecoin. According to her, UST had "broken the buck," and Tether (USDT) had briefly done the same.
Yellen added that financial regulators are studying the viability of a central bank digital currency (CBDC), but noted that such an asset could pose a privacy risk.
What happened before? In March 2022, US President Joe Biden signed an executive order on the regulation of cryptocurrencies. The Securities and Exchange Commission (SEC) and the Commodity Futures Trading Commission (CFTC) would have the primary role in regulating cryptocurrencies. The directive also mentions the possibility of issuing a CBDC.
In early May, the US Federal Reserve System (Fed) drew attention to the risk of a fall in the stablecoin market. The Fed stressed that stablecoins, along with some money market funds (MMFs) and bonds, were risk areas in the current financial system. The risk of stablecoins, according to the regulator, lies in the possible problems with converting them into fiat currency.
Also in May, Senator Cynthia Lummis proposed equating cryptocurrencies with traditional assets. Under her bill, bitcoin would be considered a commodity and would be supervised by the CFTC. And if a crypto asset can be classified as a security, it would be supervised by the SEC.