US will watch out for possible sanctions evasion by Russia through cryptocurrencies
According to Janet Yellen, this is not the only sector where restrictions can be circumvented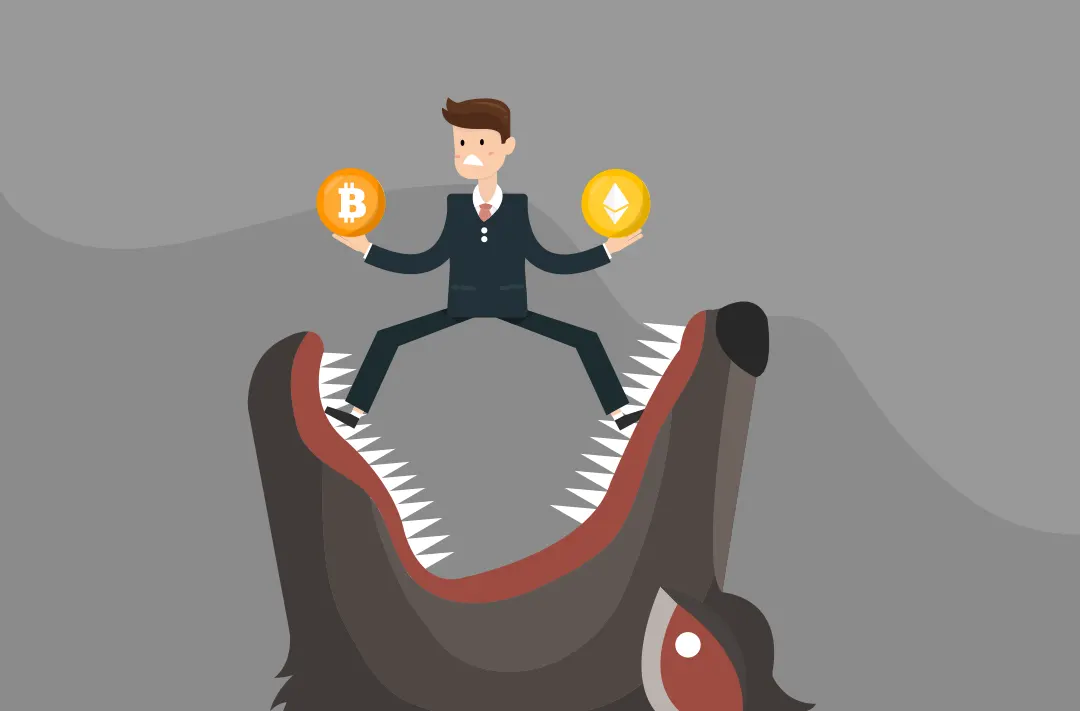 03.03.2022 - 12:15
199
1 min
0
What's new? US Treasury Secretary Janet Yellen stated that the US senators are concerned about Russia's use of cryptocurrencies to circumvent large-scale Western sanctions. Therefore, as stressed by Yellen, the United States will continue to closely monitor the situation and even increase monitoring of Moscow's actions, The Wall Street Journal reports.
What else does Yellen say? US Treasury chief stressed:
"I often hear cryptocurrency mentioned, and that is a channel to be watched. It's not that that sector is completely one where things can be evaded," the minister pointed out.
What had happened before? In late February, The New York Times wrote that Russia can use cryptocurrency to ease US sanctions. They were imposed on the country because of the situation in Ukraine. The Russian companies have many cryptocurrency tools at their disposal to circumvent the sanctions, including the so-called digital ruble, the publication wrote.