User pays a $157 000 fee on the Ethereum network to transfer $79 000
The address sent a total of 183 ETH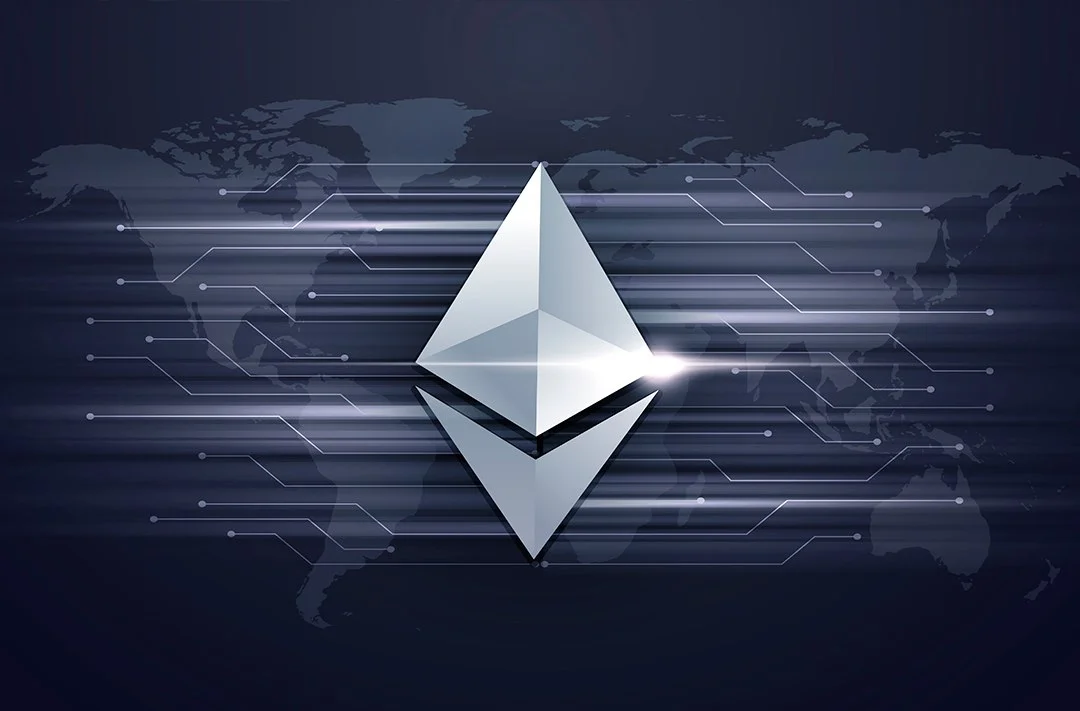 20.10.2022 - 06:45
217
1 min
0
What's new? On October 19, an unknown address paid 125,1 ETH (about $157 408 at the time of the transaction, according to Binance) per transaction. According to Etherscan, the user transferred a total of 183 coins ($236 537). As of October 20, 06:15 UTC, ETH is trading at $1291, down by 0,83% in 24 hours, with a market capitalization of $155,79 billion.
What happened before? The fee for the issue of the first non-fungible token (NFT) on the Ethereum network after switching the consensus algorithm to Proof-of-Stake (PoS) was 36 ETH (about $57 852 at the time of the transaction).
Also on July 15, an unknown user transferred 64 300 bitcoins ($1,34 billion at the time of the transaction). In this, the transaction fee was only 0,00077850 BTC ($16,1).
To learn more about how to reduce fees when using cryptocurrencies, see GetBlock Magazine's editorial.