Valkyrie Investments updates its application to launch a spot bitcoin ETF in the US
The company added information about cooperation with the Coinbase crypto exchange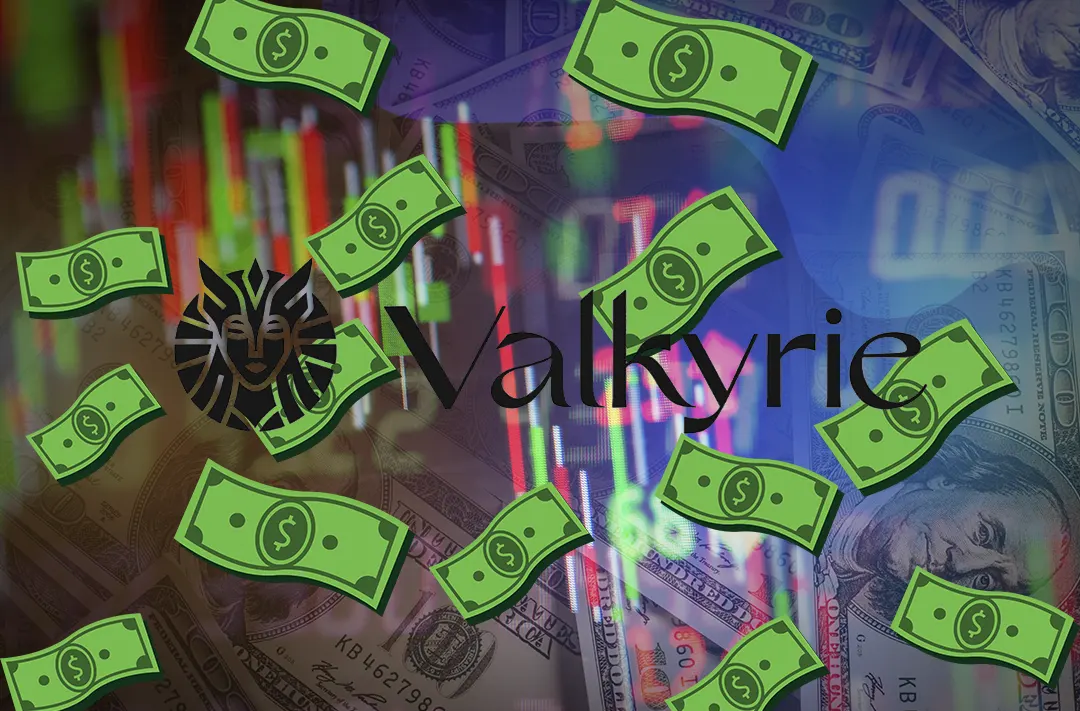 06.07.2023 - 09:30
86
2 min
0
What's new? Asset manager Valkyrie Investments has reapplied to launch a spot bitcoin exchange-traded fund (ETF) in the United States, listing crypto exchange Coinbase as a partner in a surveillance-sharing agreement. If approved, the product will be listed on the Nasdaq stock exchange. The amendments aim to meet Securities and Exchange Commission (SEC) standards.
UPDATE: @ValkyrieFunds has submitted an updated 19b-4 with Nasdaq to list their Bitcoin ETF. They are one of the only Bitcoin ETF filers of the recent past that hadn't submitted a new 19b-4 in this wave. pic.twitter.com/0CaHdBr0h1— James Seyffart (@JSeyff) July 5, 2023
Bitcoin-ETFs and the SEC. BlackRock, Fidelity, Invesco, WisdomTree, 21Shares, and VanEck previously listed Coinbase as a surveillance-sharing partner in their repeated applications for similar products. The original versions of the documents were criticized by the SEC for lacking this information.
ETFs would provide access to the first cryptocurrency based on a tracked market price without the need to directly purchase the asset. The SEC noted that surveillance-sharing agreements with exchanges with large trading volumes are necessary to protect investors. Officials said the Commission does not directly regulate crypto exchanges, leaving spot prices at risk of manipulation
Earlier, analysts at broker Bernstein praised the likelihood of spot bitcoin-ETF approvals in the US. In turn, experts at Block Scholes said that institutional interest in BTC has led to increased optimism in the crypto market, while CCData associated with this an increase in the volume of cryptocurrency trading.
Binance CEO Changpeng Zhao believes that the initiative by BlackRock and others are "hugely beneficial" for the crypto industry and will lead to a significant increase in trading volumes on the exchange over the next year and a half. BlackRock CEO Larry Fink said the ETF launch will make BTC more accessible to investors. He called the asset itself international, adding that its role is "digitizing gold."