Binance CEO announces preparations for the growth of trading volumes
This is due to the upcoming bitcoin halving and the growing institutional interest in the asset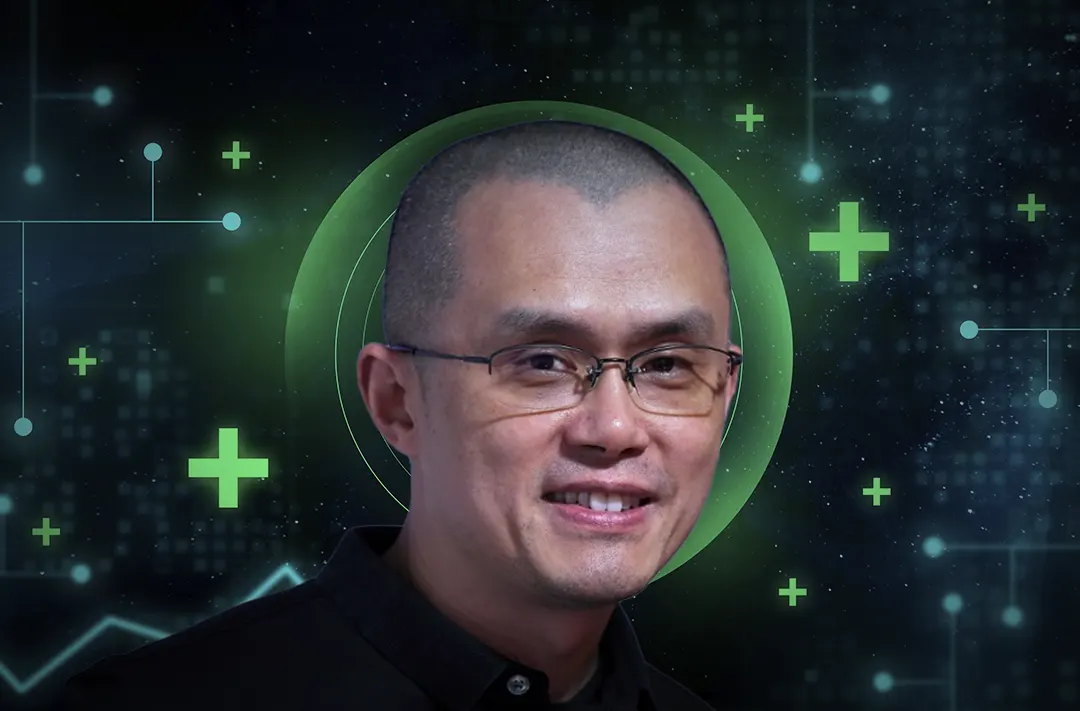 06.07.2023 - 07:45
100
3 min
0
What's new? Binance crypto exchange CEO Changpeng Zhao has held an AMA session (Ask Me Anything) on Twitter, during which he shared his prediction for the next bull cycle. The entrepreneur highlighted two main factors that will trigger a large-scale rally in the crypto market: the first is bitcoin halving, expected in May 2024, and the second is the growing interest of institutional investors in digital assets. Zhao added that Binance is preparing for increased trading volumes over the next 18 months because of this.
https://t.co/OENe6Ul4ag— Binance (@binance) July 5, 2023
Prediction details. Zhao declared 2025 as the most likely year for the next rally in the crypto market, as the year following bitcoin's halving is usually bullish. According to the businessman, the price of bitcoin has historically moved in four-year bull cycles, and he believes it will now.
Halving is bitcoin's code embedded cut in half of the reward to miners for a mined block on the blockchain. Initially, miners received 50 BTC, this was reduced to 25 BTC on November 28, 2012, to 12,5 BTC on July 9, 2016, and to 6,25 BTC on May 11, 2020. In April-May 2024, the award will be reduced to 3,125 BTC.
Zhao called the initiative by the world's largest investment firm, BlackRock, to launch a spot bitcoin exchange-traded fund (ETF) in the United States "hugely beneficial" for the crypto industry. The businessman dismissed concerns that the company could take market share from Binance in the future because the overlap between their client bases is "minimal."
Zhao also briefly commented on Binance's problems with regulators, noting that the company is looking for "the most expedient, reasonable and mutually agreeable solution possible." Regulators around the world have been paying increased attention to Binance in recent months. The company has faced a lawsuit in the US, searches, and investigations in the EU and Brazil. Against this backdrop, the media reported on the exchange's attempts to obtain a license in Hong Kong, since the city has a crypto-friendly policy.
Earlier, BlackRock CEO Larry Fink said that the launch of the ETF would make BTC more accessible to investors. He called the asset itself international, adding that its role is "digitizing gold." The company resubmitted its application to launch a spot bitcoin ETF in July, with the securities regulator review period ranging from 45 to 240 days after publication in the federal register.
Analyst Willy Woo predicted that the bitcoin rate would rise tenfold if the eight largest US financial firms, including BlackRock, invested 5% of their total assets under management in it.