Velodrome Finance accuses former employee of stealing $350 000
According to a statement by the protocol's representatives, the theft of funds did not affect client assets, only the platform's employees were affected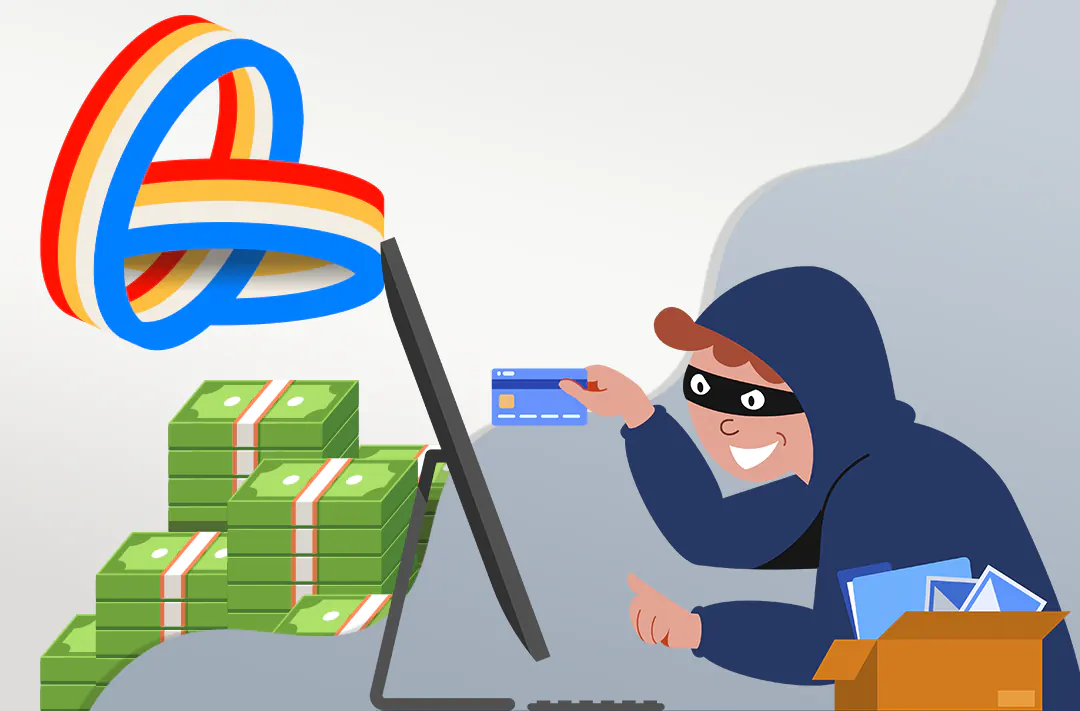 15.08.2022 - 12:00
103
2 min
0
What's new? Representatives of Velodrome Finance, a liquidity protocol, have said that a developer known under the pseudonym Gabagool was to blame for the hacking of one of the project's wallets, which took place on August 13. The platform accused him of stealing $350 000. Gabagool was an employee of Velodrome, and he is also part of a group of on-chain investigators exposing the fraudulent actions by unscrupulous players in the field of decentralized finance (DeFi). The coder did not respond to a request from journalists for comment on the situation.
An update from Velodrome on our investigation into the team wallet exploit. pic.twitter.com/sz1ePStcT0— Velodrome (🚴,🚴) (@VelodromeFi) August 13, 2022
More details about the hack. According to a Velodrome statement, the attacker gained access to the address where the payroll was stored. The theft of funds did not affect client assets, only the platform's employees were affected. Velodrome representatives reported that they have severed their relationship with Gabagool and are working with legal counsel to determine the next steps.
What is Velodrome? It is an automated market maker (AMM) on the Optimism network that was launched on May 31, 2022. It uses two governance tokens: VELO, an ERC-20 standard, and veVELO, an ERC-721 token in the form of an NFT. In July, Velodrome's total value locked (TVL) crossed the $115 million mark. As of August 15, 12:30 UTC, the TVL in the protocol is $84,37 million, according to DeFi Llama. The VELO token is trading at $0,019, down by 6,8% per day, according to CoinGecko.
On August 10, cryptocurrency exchange Hotbit suspended the maintenance of the site. Deposit, trading, withdrawal, and funding functions are unavailable on the platform. There is no known timeframe for resuming operations. The suspension is related to legal proceedings against an ex-employee of the exchange due to his actions as a participant in a third-party project, Hotbit's senior managers are involved in the investigation.