​Venezuela's Vice Minister advises investors to pay in cryptocurrency to avoid sanctions
According to Juan Arias, this will allow entrepreneurs to avoid suffering the effects of the Washington-led economic blockade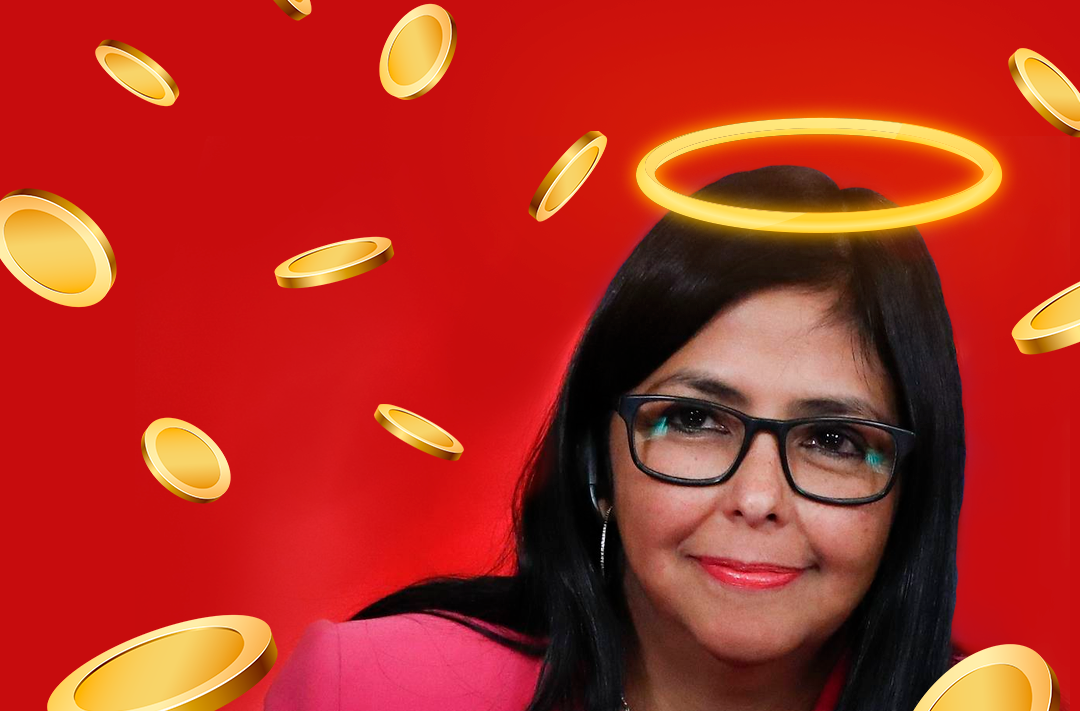 21.01.2022 - 13:20
180
1 min
0
What's new? According to Globovision, Juan Arias, Venezuela's Vice Minister for Special Economic Zones, promotes the use of cryptocurrencies to protect investors from direct sanctions from the international community. The Venezuelan government, led by President Nicolás Maduro, is at enmity with Washington. The reason for this has been the US's attempts to recognize opposition parties as to the country's true leaders in the 2019 elections.
Information on the Globovision website
What does Arias say? He stated that the government's encouragement of crypto operations will make it easier to attract national and international investors to participate in government projects. This, he believes, will allow investors to avoid suffering the effects of the Washington-led economic blockade. He added:
"A financial transaction made with crypto is made outside the international banking network. It is made through the internet, so it is not possible to block it. It is that simple."
How did events develop? Strict economic sanctions were imposed on companies doing business with state-owned Venezuelan entities and the international banking system was closed to Venezuela. The president and ministers tried to counter this by launching a state-owned cryptocurrency called the Petro. In response, Washington has threatened sanctions against international firms that try to do business using the Petro.
However, Maduro has hinted that some parties are willing to trade with Venezuela if they can use cryptocurrency as a means of circumventing the financial system.