Virgin Islands court ordered the liquidation of Three Arrows Capital fund
3AC partners from Teneo Restructuring were brought in to handle the insolvency case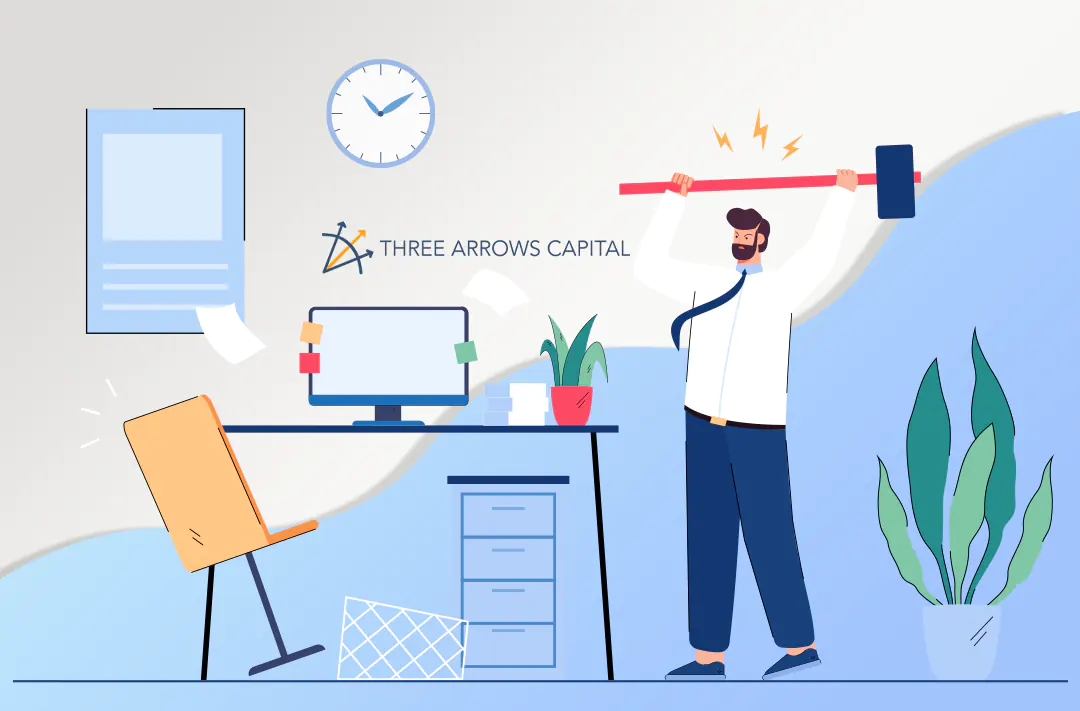 29.06.2022 - 11:05
228
2 min
0
What's new? A court in the British Virgin Islands has ordered the liquidation of Singapore-based cryptocurrency hedge fund Three Arrows Capital (3AC). 3AC's partners from consulting firm Teneo Restructuring have been brought in to handle the insolvency case, Sky News reports.
What is going on with 3AC? On June 16, Danny Yuan, CEO of 8BlocksCapital, a trading firm, said that Three Arrows Capital (3AC) stole $1 million from their accounts to increase their balance sheet to secure borrowed funds and avoid bankruptcy. The following day, cryptocurrency exchanges FTX, Deribit, and BitMEX liquidated 3AC's positions. This came after the fund failed to settle margin calls. On June 21, cryptocurrency exchange Binance refused to grant a loan to it.
3AC was also unable to cover debts owed to the blockchain platform BlockFi and cryptocurrency broker Voyager Digital, after which the companies turned to FTX and Alameda Research, owned by the exchange's head Sam Bankman-Fried, for loans to cover the losses. The total amount of the loan provided exceeded $750 million. The FTX chief noted that the investment may not pay off, but such an unprofitable deal can stabilize the situation in the market.
For more details on the experts' opinion regarding the consequences of closing 3AC's positions see the GetBlock Magazine editorial's feature.
Three Arrows Capital was founded in Singapore in 2012 and has invested in crypto, GameFi, and DeFi projects. One of these projects was Praxis, a crypto city-building startup.