​Vitalik Buterin believes cryptocurrencies will bring back the rule of law in Canada
In his view, decentralized technologies will protect against unlawful actions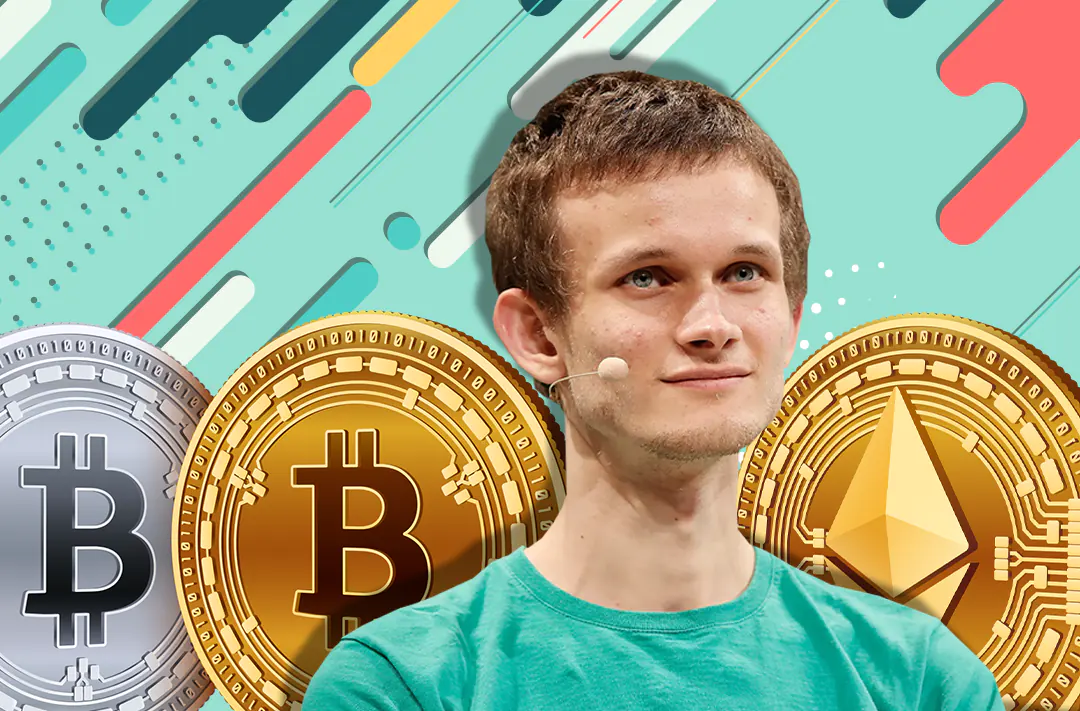 21.02.2022 - 08:00
118
1 min
0
What's new? Ethereum founder Vitalik Buterin gave an interview to the CoinDesk portal in which he gave his opinion on the benefits of cryptocurrencies. According to Buterin, the use of digital assets in situations such as the Freedom Convoy protest in Canada allows people to enforce the rule of law.
The full version of the interview
What other statements did Vitalik Buterin make? The founder of Ethereum emphasized that decentralized technologies can complicate the work of the authorities if the government does not want to follow the laws, and give people a chance to protect themselves. However, digital assets are not a radical technology at all. They only provide people with an opportunity to restore justice and ensure the rule of law.
As previously stated, the Canadian authorities decided to freeze accounts where funds were sent in support of the Freedom Convoy protest action against the coronavirus restrictions. To combat these actions, the acceptance of donations in bitcoins was launched and a special Freedom Convoy token (FCT) was created, which was planned to be used to support the demonstration.