Voyager Digital will return fiat deposits to customers
The plan to return cryptocurrencies proposed as part of the platform's restructuring will require court approval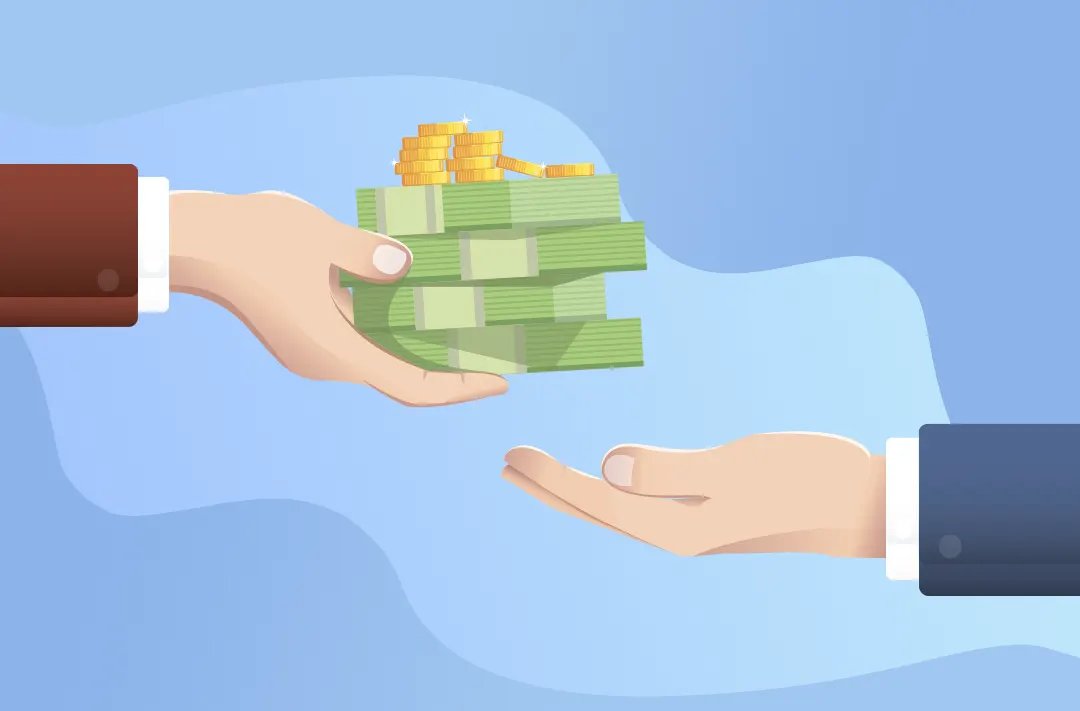 12.07.2022 - 10:30
246
2 min
0
What's new? The bankrupt crypto broker Voyager Digital has unveiled a plan to recover customer funds. Representatives of the platform noted that the US dollar deposits are held by the Metropolitan Commercial Bank of New York, and, in addition, are insured by the Federal Deposit Insurance Corporation (FDIC). This means that even if the bank refuses to return the funds, they will be compensated by the FDIC. That said, the plan to recover cryptocurrencies will require court approval.
Material on the Voyager Digital blog
Details of the plan to recover cryptocurrency. Voyager representatives noted that the platform holds around $1,3 billion in cryptocurrency, in addition, the bankrupt hedge fund Three Arrows Capital (3AC) owes more than $650 million owed to the crypto broker. It is noted that the amount of debt fluctuates due to the volatility of the BTC rate against the dollar.
Under Voyager's restructuring plan, payments to cryptocurrency depositors will be made in equal shares due to proceeds from the repayment of 3AC's loan, common shares in the reorganized company, and cryptocurrencies in the brokerage's accounts. This plan can be changed based on the results of the vote among Voyager's customers and must also be approved by the court.
Meanwhile, the FDIC earlier launched an investigation into Voyager amid allegations that the broker's customers' funds were insured by the corporation. As Bloomberg reported, the cryptocurrency broker, unlike Metropolitan Commercial Bank, does not have FDIC insurance, meaning the partnership with the bank does not protect Voyager's customers against default, bankruptcy, freezing of funds, or loss in value of products.