WSJ points to the possible insolvency of Tether
The journalists came to this conclusion after analyzing the assets and liabilities of the issuer of the largest stablecoin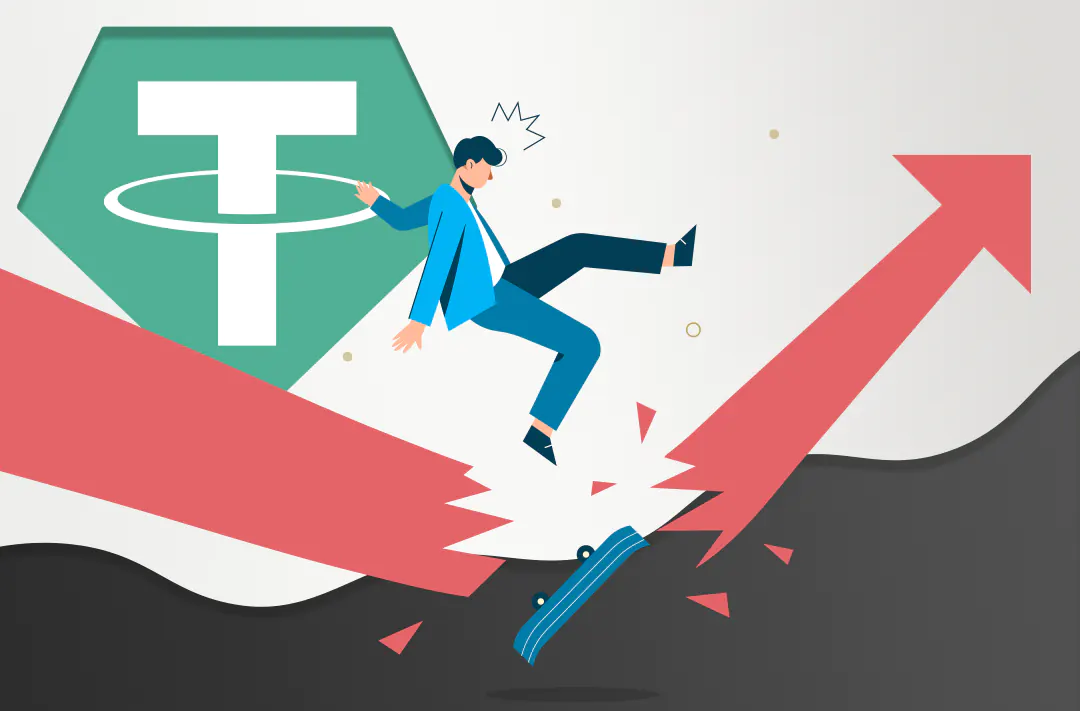 29.08.2022 - 12:30
184
2 min
0
What's new? The balance sheet of Tether Limited, the issuer of the USDT stablecoin, is in such condition that even a 0,3% drop in the value of its reserve assets could make the company "technically insolvent," The Wall Street Journal journalists claim. In their view, if Tether's liabilities outweigh its assets, it could wreak mayhem on the market, reducing investor confidence and increasing redemptions. The publication noted that the difference between the figures does not exceed $200 million. As of August 29, USDT has $67,74 billion in reserves and $67,54 billion in liabilities, according to the company's website.
What else does the publication report? Tether CTO Paolo Ardoino told the publication that he expects the company's capital to "grow significantly over the next few months." He added that the company had no problems returning customer funds during the recent digital asset crash when it managed to recover $7 billion in 48 hours. According to Ardoino, Tether poses no systemic risk to the cryptocurrency system.
Tether's website states that 79,62% of its reserves are cash, cash equivalents, other short-term deposits, and commercial paper. 8,36% is represented by other investments, including unspecified digital tokens, 6,77% is placed in secured loans, and 5,25% is in corporate bonds, funds, and precious metals.
Tether Limited is the largest issuer of stablecoins in the cryptocurrency market. USDT ranks third in the overall ranking of cryptocurrencies by capitalization with a figure of $67,6 billion, according to CoinGecko as of August 29.
Accounting firm BDO Italia, previously hired by Tether to audit its USDT reserves, released its Q2 2022 report. As of June 30, the issuer's total assets exceed its consolidated liabilities and total $66,4 billion and $66,2 billion, respectively. The audit also found a 58% decrease in commercial paper volume.
In June, Tether announced the launch of the GBPT stablecoin pegged to the British pound sterling. The asset will initially be available on the Ethereum network. GBPT will become Tether's fifth fiat-pegged stablecoin after USDT (US dollar), EURT (euro), CNHT (yuan), and MXNT (Mexican peso).