XRP token rises by 61% in a week
Such an increase is likely due to the possible termination of litigation with the SEC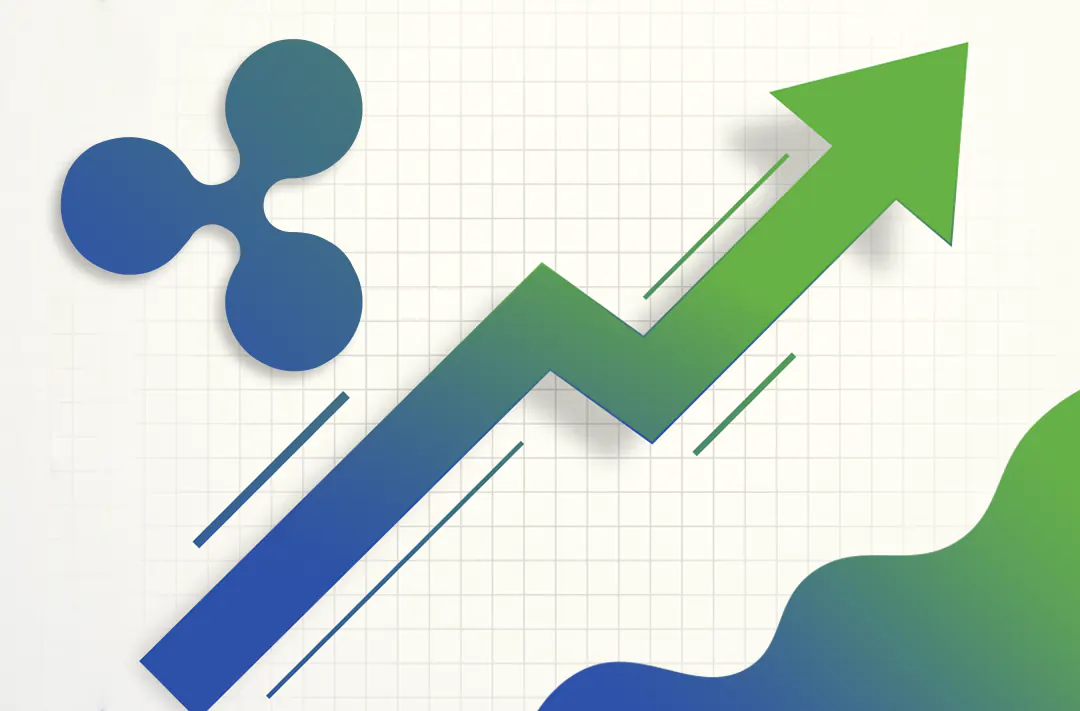 23.09.2022 - 09:00
140
2 min
0
What's new? The value of the native token of the Ripple (XRP) payment protocol has risen by 61,6% over the past week. As of September 23, 08:30 UTC, the asset is trading at $0,5084, having gained 19,45% per day. Probably, such indicators are related to the possible termination of the US Securities and Exchange Commission's (SEC) legal case against Ripple on the issue of recognizing XRP as a security. On September 18, the company filed a motion for a summary judgment.
#XRPCommunity #SECGov v. #Ripple #XRP 1/2 The parties have filed a request that any motions by third-parties to seal portions of the parties' summary judgment filings be filed subject to the Court's September 12, 2022 order. pic.twitter.com/J6rbeRXmHi— James K. Filan 🇺🇸🇮🇪 114k (beware of imposters) (@FilanLaw) September 19, 2022
What is known about Ripple? It is a payment protocol for exchanging currencies and making transactions. It is used by government financial institutions in Australia, Canada, and Israel. It has offices in San Francisco, New York, London, Mumbai, Singapore, São Paulo, Reykjavík, Washington, and Dubai. XRP ranks sixth in the ranking of cryptocurrencies by market capitalization with a figure of $26,7 billion.
It was previously reported that Ripple would leave the US market if it loses a legal battle against the SEC. Ripple CEO Brad Garlinghouse stressed that he believed the company would win and the final ruling in the case may come as early as next year. He also noted that the company's win would set a positive precedent for regulating other cryptocurrencies.