Analyst announced the failure of the Luna Foundation Guard's plan to raise $1 billion
According to Larry Cermak of The Block, such a deal is not viable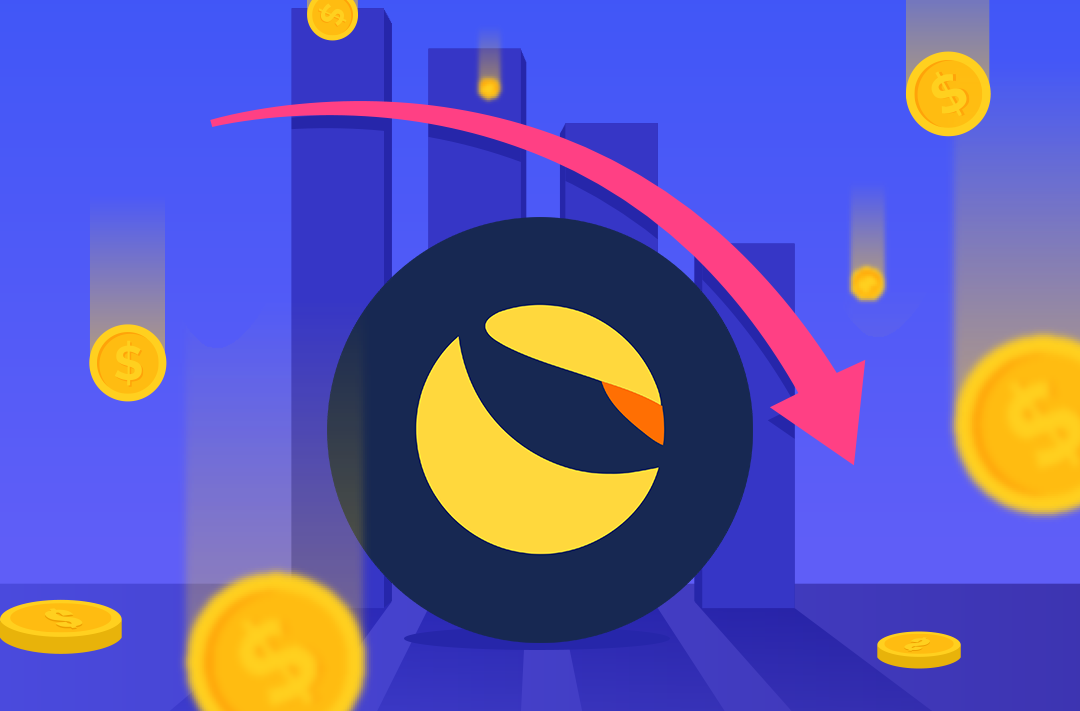 11.05.2022 - 13:05
216
1 min
0
What's new? The Block's expert Larry Cermak said that the plans by the Singapore-based non-profit organization Luna Foundation Guard (LFG) to raise an additional $1 billion to support the UST stablecoin have failed. He wrote about this on Twitter.
Yea as far as I can tell, the deal is dead LMAO— Larry Cermak (@lawmaster) May 11, 2022
What is the essence of the plan? The LFG, which supports the Terra blockchain ecosystem, expects to raise more than $1 billion to support the UST algorithmic stablecoin after it lost its peg to the US dollar.
The company plans to raise capital from large investment funds and market makers. The deal involves the purchase of the Terra (LUNA) blockchain native tokens at a 50% discount. The tokens will be distributed to holders over the next two years. As of 15:30 Moscow time on May 11, the price of the UST token is $0,37 (according to Binance).
What events happened before? On May 9, the LFG said that it would provide $1,5 billion in bitcoin and TerraUSD (UST) to protect the peg of its algorithmic stablecoin to the dollar during a period of high market volatility. The LFG's representatives reported that they would provide a $750 million loan in BTC to over-the-counter trading firms, as well as a $750 million loan in UST to accumulate bitcoin as the market normalizes.