​Anthony Scaramucci believes in long-term market growth
The financier advised the community to take a sedative and stay in long positions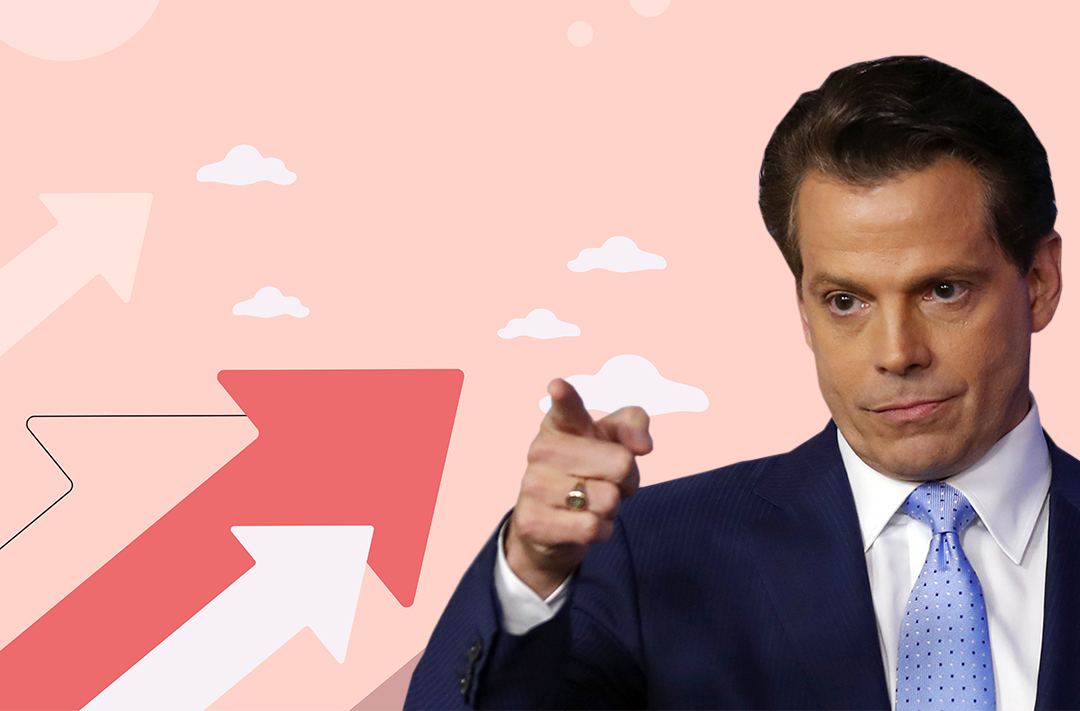 27.01.2022 - 08:15
172
1 min
0
What's new? Anthony Scaramucci, a well-known analyst and former Assistant to the US President for Communications, gave an interview to CNBC in which he expressed his position on the cryptocurrency exchange rate. According to Scaramucci, investors should look at the overall market picture, which will grow in the long term.
The full version of the CNBC broadcast
What other statements did the financier make? Anthony Scaramucci believes there will be around 1 billion bitcoin owners worldwide by 2025. The growing adoption of cryptocurrencies will help strengthen the asset as a means of preserving capital. In this, Scaramucci advised investors to pay less attention to short-term losses and take a sedative.
"Take a chill pill, stay long bitcoin, other cryptocurrencies like Algorand and Ethereum, and I think you are going to be very well-served long-term in those investments."
In addition, Anthony Scaramucci cited the Amazon stock, which survived the dot-com crash, as a comparison to bitcoin. The $10 000 invested in the IPO would have brought investors $22 million.