AntPool mining pool to stop Ethereum support due to the network's migration to PoS
The platform will continue to provide ETC and other Ethash token mining services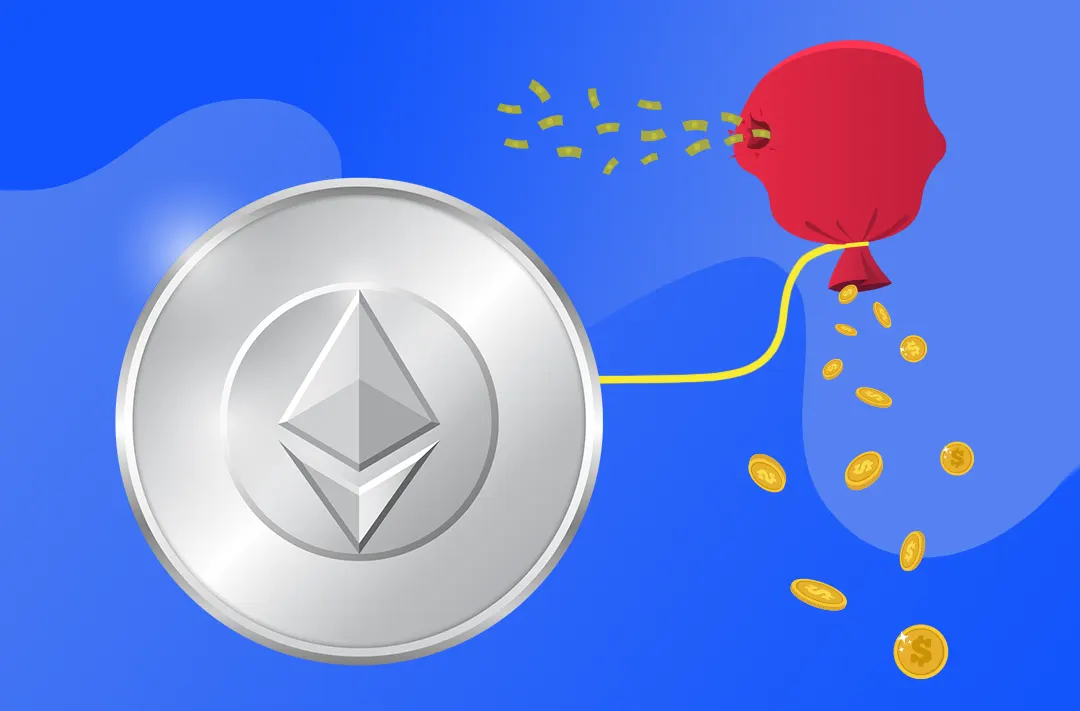 30.08.2022 - 09:45
147
2 min
0
What's new? AntPool, a mining pool associated with Bitmain, one of the largest companies producing cryptocurrency mining equipment, will stop supporting ETH on September 3 at 00:00 UTC. Users are advised to link their ETH wallet addresses to their account before this moment to receive the coins mined. The project team noted that the network's transition from the Proof-of-Work (PoW) consensus algorithm to Proof-of-Stake (PoS) carries the risk of censorship in various countries. For the sake of customers' asset security, the pool will not support Ethereum on PoS.
More details about the situation. AntPool will still support Ethereum Classic (ETC) mining and other Ethash tokens.
"ANTPOOL advocates decentralized PoW consensus by Satoshi Nakamoto, and fully supports BTC, ETC and other PoWs tokens," the company said in a statement.
Earlier, AntPool invested $10 million in the Ethereum Classic ecosystem. Representatives of the service said that they would continue to invest in this area. The first investment will go toward developing and researching applications on the network to improve its performance.
Bitfly, an operator of Ethereum's largest mining pool called Ethermine, will stop supporting the asset's mining on the PoW consensus algorithm due to the network's transition to PoS. After PoW mining is completed, only withdrawal mode will be available on the pool.
What is known about the Ethereum upgrade? Due to the algorithm change from PoW to PoS, the way coins are earned on the network will change from mining to staking. The upgrade may also result in a split into two networks, one of which will continue to run on PoW. In August, the developers published a document refuting misconceptions related to the upcoming upgrade. According to the latest additions to the roadmap, its release is expected on September 10, the first phase will begin on September 6.
For more details about earnings on staking and the prospects for Ethereum and cryptocurrencies on PoS, see GetBlock Magazine's article.