Bank N26 launches cryptocurrency trading service via mobile app
Initially, the platform N26 Crypto will offer 100 digital coins for Austrian customers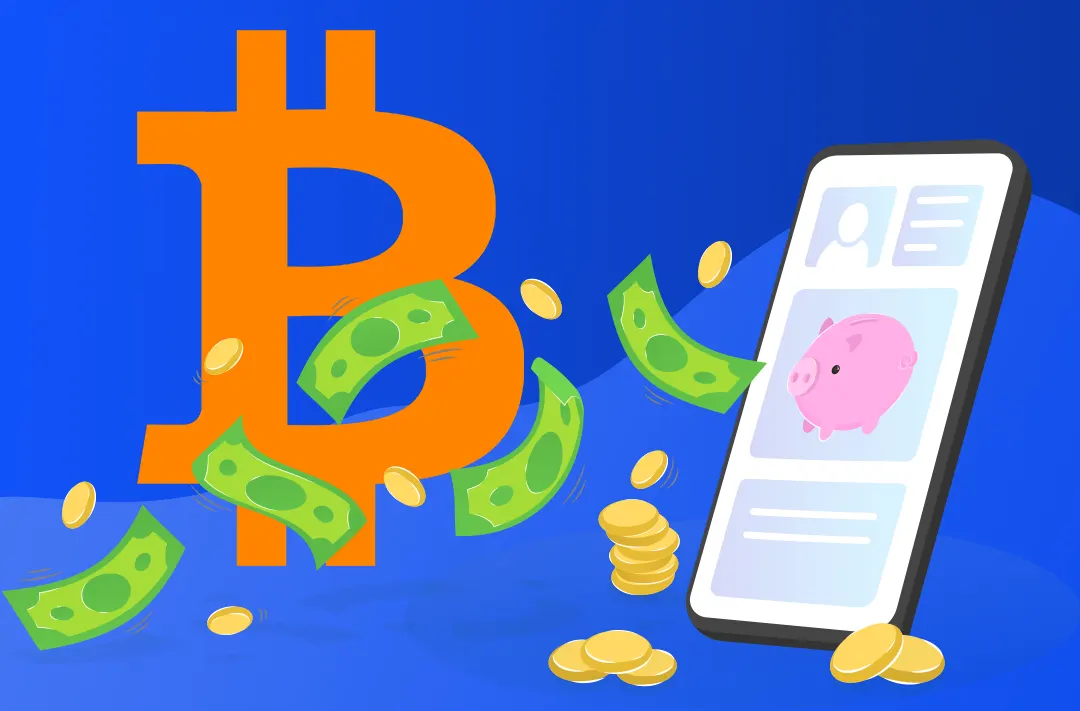 20.10.2022 - 14:00
121
2 min
0
What's new? German bank N26 announced the launch of a cryptocurrency trading service through its mobile app. Initially, the N26 Crypto platform will offer 100 digital coins for Austrian customers, with another 94 assets to be added in the next month. The bank intends to roll out the digital asset trading service in stages in key markets over a six-month period. The feature is launched in partnership with Vienna-based crypto platform Bitpanda, which is responsible for executing transactions and storing coins.
What else does the press release say? Customers who have successfully passed their KYC (know your customer) and meet the bank's requirements can access N26 Crypto on the mobile app. To open a position, customers must select the coin they would like to trade and enter the desired amount. The cash equivalent of the trade will be deducted from the user's bank balance. When the position is closed in N26 Crypto, the funds will be immediately transferred to the main bank account. Drag and drop functionality is available for both types of transactions.
N26 Crypto also provides visualization of clients' cryptocurrency portfolio. Users get the ability to track the history of their purchases and portfolio development in real time.
N26 co-founder and CEO Valentin Stalf said that while the value of cryptocurrencies has declined over the past year, they remain a requested and interesting asset class for investors and a growing part of the financial system. Digital asset trading is often the entry point into investing for a new generation of people looking for ways to grow their wealth, he said. N26 Crypto offers an easy way to trade and invest with a user-friendly interface and low fees, Stalf added.
N26 Metal account holders will be able to make transactions with a fee of 1% for trading Bitcoins and 2% for all other available cryptocurrencies. All other bank customers will be able to trade BTC with transaction fees of 1.5% and 2.5% for other assets, the same rates offered directly on the Bitpanda platform.
What is known about N26? The bank was founded by Valentin Stahlf and Maximilian Tayenthal in 2013. N26 serves more than 8 million customers in 24 markets. It has 1500 employees in 10 cities: Amsterdam, Berlin, Barcelona, Belgrade, Madrid, Milan, Paris, Vienna, New York and Sao Paulo. N26 is valued at more than $9 billion. It has raised $1,8 billion from investors such as Third Point Ventures, Coatue Management LLC, Dragoneer Investment Group and Insight Venture Partners.
In May, Brazilian online bank Nubank launched cryptocurrency trading in partnership with Paxos.