​Binance invests in the Maverick Protocol DeFi project
The parties did not report on the amount of invested funds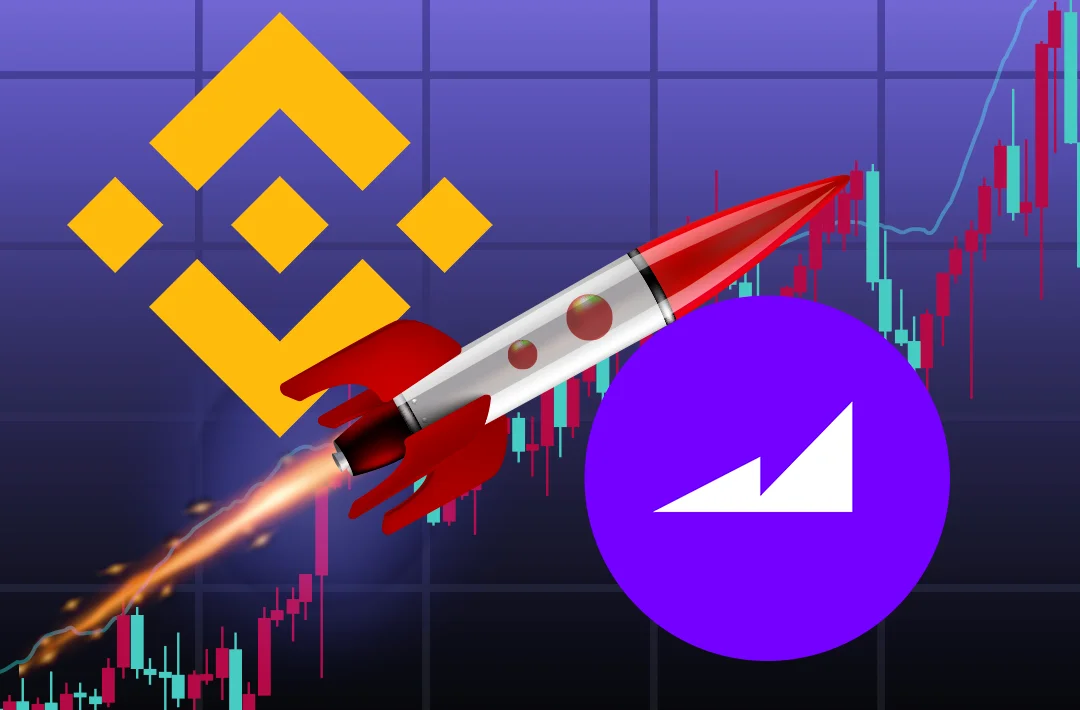 27.06.2023 - 15:45
88
3 min
0
What's new? Binance Labs, the venture capital arm of crypto exchange Binance, has announced strategic investments in the fintech company Maverick Protocol to enhance its decentralized finance (DeFi) markets infrastructure. Since launching in March 2023, Maverick has ranked among the top three decentralized exchanges (DEX) on the Ethereum blockchain and ranked first on the zkSync Era platform in terms of trading volume. Maverick's capital efficiency rate reached 374%.
Announcement on the Binance Blog
Project details. The Maverick protocol offers an innovative automated market maker (AMM) infrastructure with automatic liquidity movement and customized liquidity placement, as well as directional liquidity provision. The protocol owns DEX and operates on a native AMM, which allows liquidity providers (LPs) to improve capital efficiency. With Maverick, LPs can configure their own distribution of liquidity across a pool's price range with a single non-linear, risk-optimized position.
"Binance Labs continues looking for projects set to capture the next big wave in DeFi. Maverick Protocol's technical innovation and product design provides key infrastructure for the DeFi sector's growth and demonstrates its potential to become the central trading venue for liquid staking tokens," said Yibo Ling, Chief Business Officer at Binance.
Maverick plans to further scale by deploying its protocol on new blockchains, including BNB Chain. The DeFi solutions provider will use the funding it receives from Binance to build a more efficient liquid staking token (LST) infrastructure, address cross-chain liquidity inefficiencies, support developers of applications based on the protocol, and attract new projects to its growing ecosystem.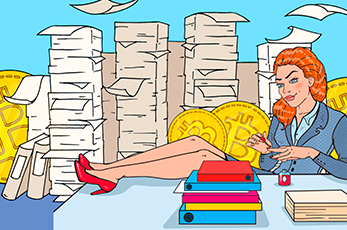 Venture capitalists invested $37,7 billion in crypto projects in 2022
In 2021, investors funded 1364 startups for $31,6 billion
"We founded Maverick to provide the critical market infrastructure required to eliminate inefficiencies from DeFi and help the industry grow to new highs," stressed Alvin Xu, founding member of Maverick Protocol.
Previous investments by Binance Labs. In December, Binance invested $4,5 million in fintech company Ambit Finance to accelerate the introduction of DeFi into the BNB Chain ecosystem. Last June, the exchange's venture capital arm invested in the DEX PancakeSwap's (CAKE) governance token, and raised $500 million to create a new investment fund to support projects that expand the use of cryptocurrencies and encourage the adoption of blockchain technologies and Web 3.0.