​Bitcoin's share of illegal transactions falls by 78% in 6 years
The reason for the drop was the active development of alternative networks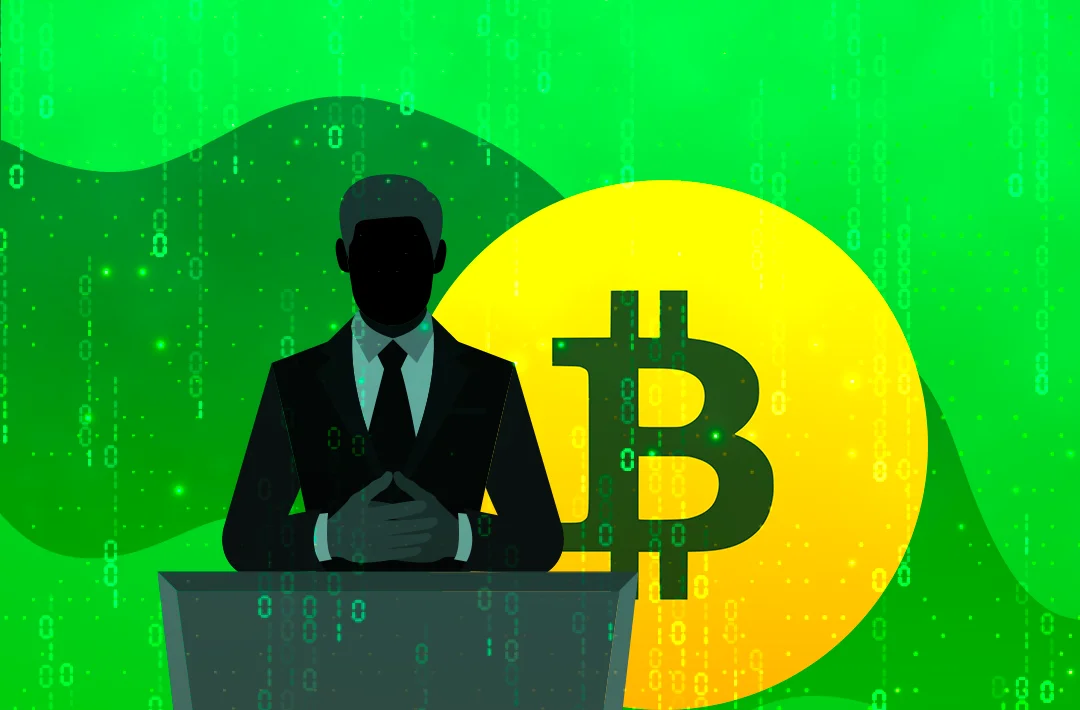 29.06.2023 - 11:30
86
4 min
0
What's new?Bitcoin's share of the criminal turnover of cryptocurrencies in 2022 was 19%. According to analytics company TRM Labs, the indicator has decreased by 78% in six years. One of the reasons for the decline experts called the "leap away from Bitcoin domination towards a new multi-chain reality that has given rise to novel threats." For example, by the end of last year, the volume of BTC in hacks had dropped below 3%, and the asset was also practically stopped being used to finance terrorism.
The full version of the research
What else is known? Contrary to analysts' expectations, the bear market had no meaningful impact on the dollar volume of crypto-related crimes. According to TRM Labs, at least $7,8 billion was invested in pyramid schemes in 2022, $1,5 billion was linked to darknet markets of illegal substances, and $3,7 billion was stolen through hacks and exploits.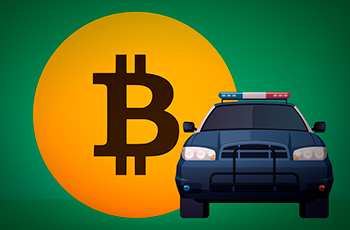 US forms task force to combat cryptocurrency crime
The group includes five law enforcement agencies that have been cooperating since 2017
The emergence of new blockchains has led to changes in the share of cryptocurrencies used in criminal activity. In 2022, about $2 billion was stolen as a result of attacks on cross-chain bridges, which allow the transfer of digital assets from one blockchain to another. Criminals have increasingly resorted to moving funds across networks to launder money and conceal the source and recipient of illicit proceeds.
While Bitcoin accounted for two-thirds of the volume of hacks in 2016, Ethereum networks (68%) and Binance Smart Chain (19%) dominated in 2022. Also in 2016, BTC was the main cryptocurrency for terrorist financing, but by 2022 it was virtually superseded by assets on the TRON blockchain with a share of 92%.
TRM Labs noted the wide correlation between different types of crimes and groups. Crypto ATMs are used by human trafficking syndicates, darknet marketplaces are closely linked to money laundering, and transaction-mixing services are used by hackers extorting money from large organizations.
Analysts stressed that blockchain transparency provides detailed visibility into transactions and connections between different criminal groups, allowing law enforcement officers to detect illicit activity in different areas.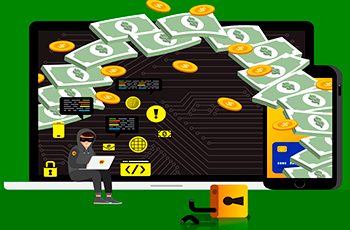 US IRS to send special agents to four continents to fight cybercriminals
Particular attention will be paid to violations of the law using cryptocurrencies
Crypto crimes in 2022. According to Chainalysis analysts, in 2022, the illegal turnover of cryptocurrencies reached a record $20,1 billion. The growth was associated with an increase in the number of transactions of companies that fell under US sanctions.
24% of the tokens launched in 2022 were linked to the Pump & Dump scheme. Some of the coins contained malicious code preventing buyers from reselling them. According to Chainalysis estimates, the creators earned a total of $30 million from selling tokens before their rates collapsed.
The number of phishing attacks in the crypto sphere increasedby 40% in 2022. According to Kaspersky Lab, they affected one in seven users of digital assets. According to CertiK, a total of about $3,7 billion was lost as a result of fraudulent schemes and hacks in 2022, which was the worst result in the entire history of observations.