Bitfarms' mining revenue fell by 40% in a month
In July, the company expects to increase its hashing speed to 4 SH/s by installing additional equipment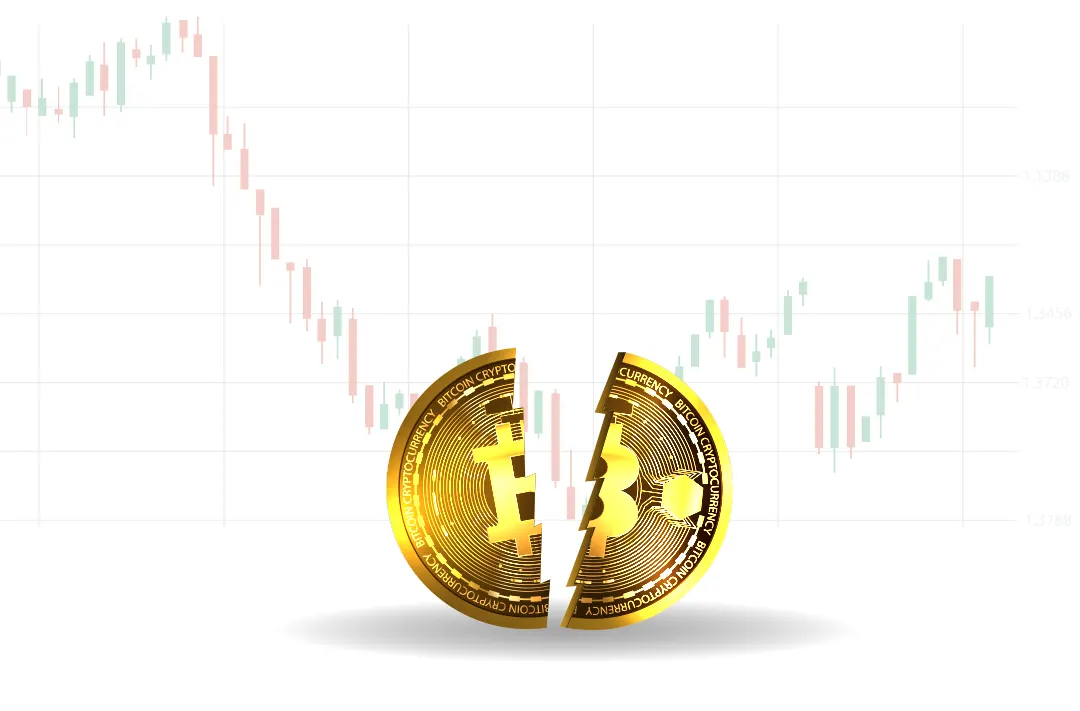 02.07.2022 - 08:15
117
1 min
0
What's new? In June, Bitfarms' mining revenue fell by almost 40% compared to May's figures. The company mined a total of 420 BTC, down by 2,6% from the previous month. Bitfarms increased its hashrate by 0,2 EH/s during the same period. Mining revenues are based on the current bitcoin price, which dropped by 36,04% over the month to $19 090 as of July 2, 09:00 UTC, according to Binance.
What are the prospects? The company expects to reach its target of 4 SH/s in the next two weeks by installing additional equipment. Bitfarms was previously expected to reach this mark in the second quarter. Bitfarms' chief mining officer Ben Gagnon believes that the new installations, combined with a decrease in the network's hashrate to 214 EH/s, will allow the company to increase its daily BTC mining volume in July.
Earlier, Bitfarms confirmed the sale of 3000 bitcoins worth around $62 million and closed a $37 million funding round to buy new equipment. The company also increased its liquidity by $100 million.
In early June, some large mining companies, including Argo Blockchain and Marathon Digital, reported their intentions to sell some of the BTC mined from stocks to cover expenses.