Coinbase executives sold $1,2 billion worth of their shares
The crypto exchange's CEO Brian Armstrong still owns a controlling stake of 59,5%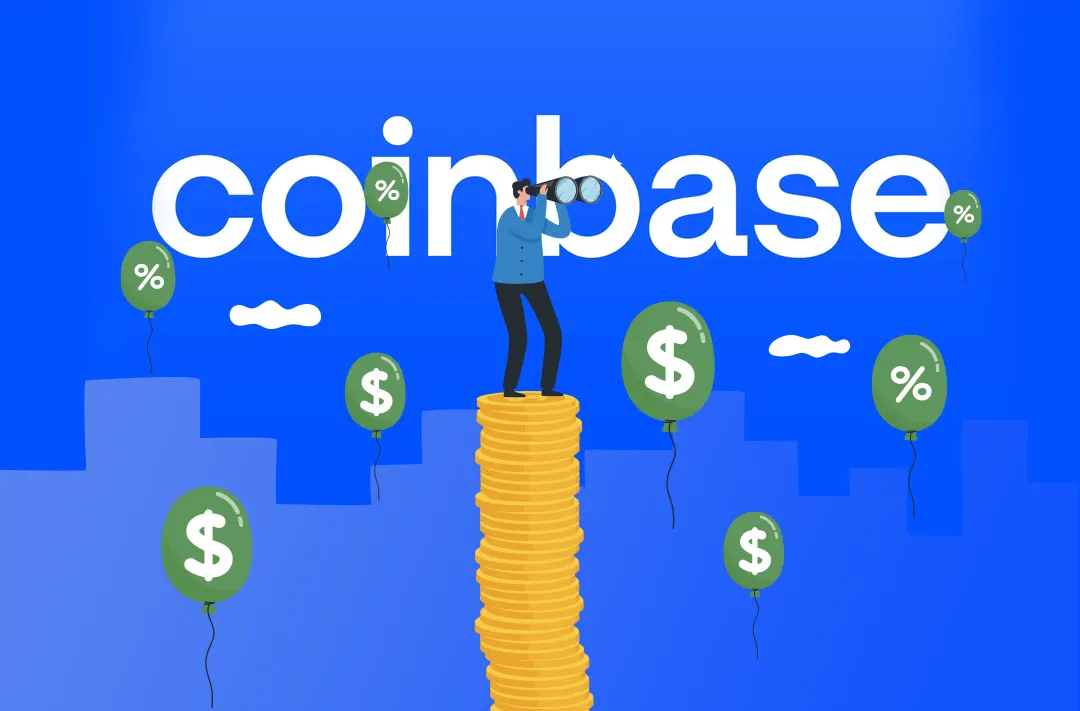 28.05.2022 - 10:30
360
2 min
0
What's new? Top executives at cryptocurrency exchange Coinbase sold a total of $1,2 billion worth of shares in the company between its initial public offering (IPO) and February 2022. Among them were the crypto exchange's CEO Brian Armstrong, co-founder Fred Ehrsam, and top executives Emilie Choi and Surojit Chatterjee, the Wall Street Journal (WSJ) reports. Armstrong still holds a controlling stake of 59,5%.
The Wall Street Journal's material
More details about the share sale. WSJ reporters reviewed the company's representatives' filings with the US Securities and Exchange Commission (SEC). The sale of the shares ranged from $189 to $422, with the price of the asset at $381 on the day of the IPO.
"These Coinbase executives maintain large positions in the company, reflecting their commitment to our long-term opportunities," the company's representative said.
According to the report, Armstrong was able to earn $292 million from the share sale. Choi and Chatterjee made $226 million and $110 million, respectively. Coinbase's departed Fred Ehrsam sold nearly half a billion worth of shares. He had previously acquired assets on behalf of his venture firm Paradigm for $75 million.
What happened before? For the first quarter of 2022, Coinbase's losses amounted to $430 million. Compared to the previous reporting period, the exchange's total trading volume was down by $238 billion.
WSJ journalists also reported insider trading on the leading cryptocurrency exchanges — Binance, FTX, and Coinbase. They were able to trace the link between the listing of tokens on major platforms and the activity of a number of wallets. On Coinbase, 46 crypto wallets participated in buying Gnosis tokens for a total of $17,3 million before listing the asset. The owners made a total profit of more than $1,7 million.
Coinbase was also accused of insider trading in April. An unknown person bought tokens from the list for a potential listing for hundreds of thousands of dollars the day before it was published.