Journalists reported insider trading on the largest crypto exchanges
Suspicious activities were recorded on the Binance, FTX, and Coinbase platforms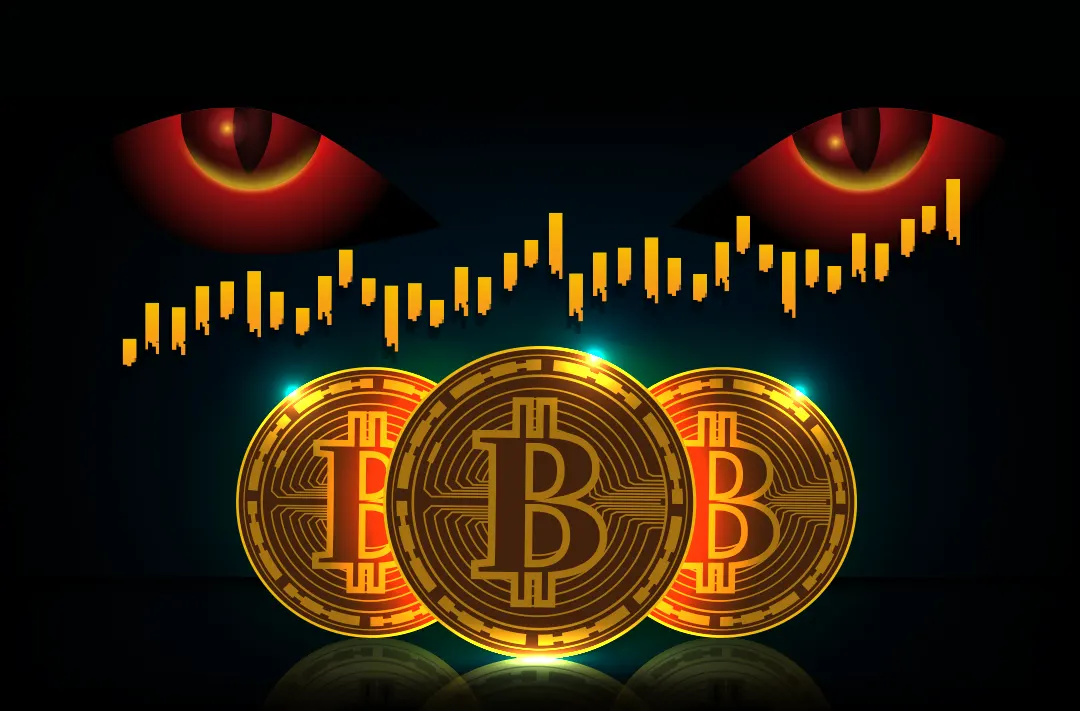 23.05.2022 - 09:45
430
3 min
0
What's new? The crypto market has seen cases of insider trading on leading global platforms — Binance, FTX, and Coinbase. These are the conclusions reached by The Wall Street Journal's (WSJ) journalists after studying a report by the analytics firm Argus on the abnormal behavior of various crypto wallets. In question is buying tokens days before the official announcement of the listing on exchanges.
What have the experts discovered? According to journalists, there is a link between the listing of tokens on major exchanges and the activity of a number of wallets. In August, for example, one cryptocurrency wallet bought $360 000 worth of Gnosis tokens over six days. On the seventh day, the Binance exchange announced the listing of the asset. The price of Gnosis rose from $300 to $410 within an hour of the listing, and an unknown investor was able to sell his tokens in the amount of $500 000, yielding a 40% return. The owner of that wallet did the same with at least three other tokens before they were listed on the exchange.
On Coinbase, a similar situation took place. 46 crypto wallets participated in buying Gnosis tokens for a total of $17,3 million before listing on the exchange. The owners made a total profit of more than $1,7 million.
Representatives of the Coinbase and FTX exchanges told WSJ that their companies' internal policies prohibit trading in confidential information. Binance CEO Changpeng Zhao said on his Twitter account that the platform has a zero-tolerance policy for insider trading. The company investigated the suspicious wallets and found no connection between any of them and Binance employees.
Saw an article about insider trading. We have a zero-tolerance policy and hold ourselves to the highest standards. 3 investigators reviewed the wallets, none is associated with Binance employees.If you see anything suspicious email [email protected]/2— CZ 🔶 Binance (@cz_binance) May 21, 2022
What events happened before? In April, the Coinbase exchange was suspected of insider trading after publishing a list of tokens for listing. Jordan Fish, a crypto influencer, known under the pseudonym Kobi, discovered an ETH address with hundreds of thousands of dollars worth of tokens purchased. An unknown person bought tokens from a list for a potential listing of the Coinbase cryptocurrency exchange a day before its publication.
Seven major companies, including Binance.US, Circle, Solana Foundation, The Aave Companies, Hedera, TRM Labs, and Civic, joined forces to create a scam reporting tool about crypto. The free service, called Chainabuse, was launched on May 18.
In April, cryptocurrency exchange Coinbase unveiled a new set of anti-fraud tools, Coinbase Intelligence. As part of this project, the exchange introduced Know Your Transaction (KYT) and an update to Coinbase Analytics. KYT would allow companies to identify suspicious transactions through an API interface and track transfers in real-time.