Coinbase launched its own think tank
Coinbase Institute will work with academic institutions, policymakers, and opinion leaders to publish research in the field of cryptocurrencies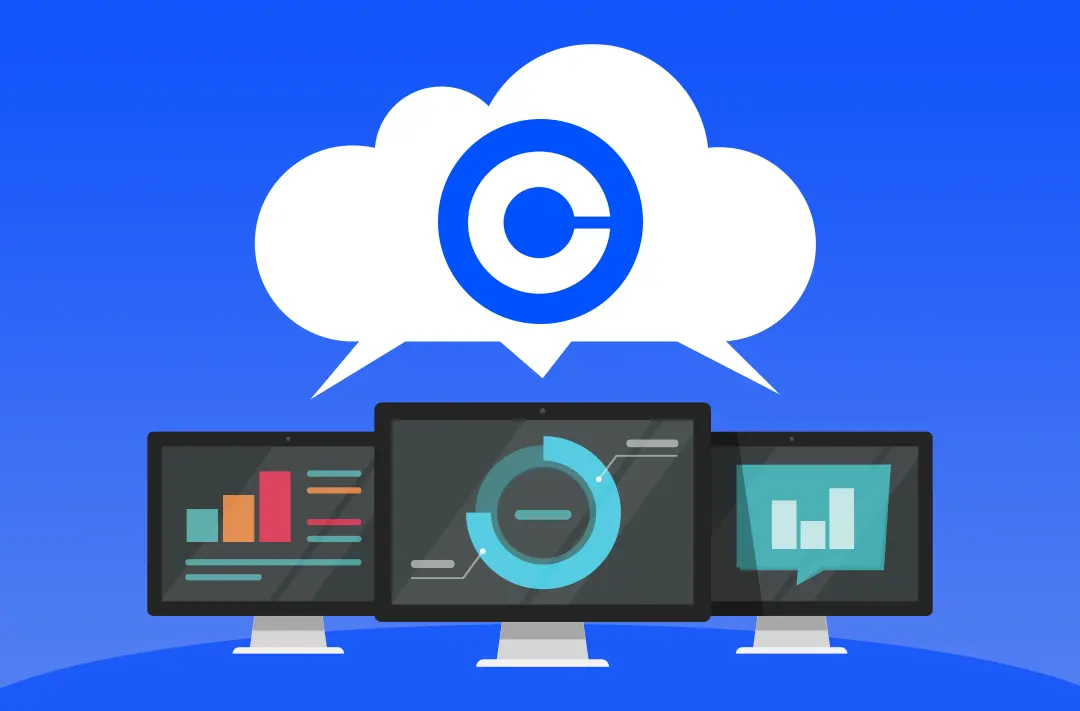 19.05.2022 - 13:35
209
2 min
0
.
What's new? Coinbase exchange has announced the launch of a global crypto think tank called Coinbase Institute. The team of the new project will publish research in the field of digital assets and communicate with opinion leaders, academics, and policymakers, as well as other think tanks and educational institutions.
More details about Coinbase Institute. The project has already signed a partnership agreement with the University of Michigan. Their first joint study will focus on the attitudes of US households towards cryptocurrencies.
Coinbase Institute has also already released its first report, in which the researchers benchmarked changes in the cryptocurrency and traditional finance markets. Coinbase representatives said that they will publish new materials monthly.
Hermine Wong, a former official of the US Securities and Exchange Commission (SEC), has been appointed Director of the Coinbase Institute. Dr. Cesare Fracassi has become Director of Economic Research and Chief Economist of the project. He was an adjunct professor of finance at the McCombs School of Business at the University of Texas at Austin.
What happened before? In late April, Coinbase unveiled a new set of anti-fraud tools, Coinbase Intelligence. As part of this project, the exchange introduced Know Your Transaction (KYT) and an update to Coinbase Analytics. KYT would allow companies to identify suspicious transactions through an API interface and track transfers in real-time.
On 17 May, Coinbase began testing its own browser and a hot wallet for decentralized applications (dApps) based on the Ethereum blockchain. Users would be able to trade on NFT marketplaces and DeFi exchanges directly through the platform's app. Coinbase also launched a beta version of the NFT marketplace. The exchange positions the marketplace as a "peer-to-peer community platform" where users will be able to issue, buy and sell digital assets in the ERC-721 and ERC-1155 formats. In the first phase of testing, only Ethereum-based tokens are available.