CoinFLEX applies to court to restructure business
The platform intends to solve the problem of lack of funds amid the counterparty's failed margin call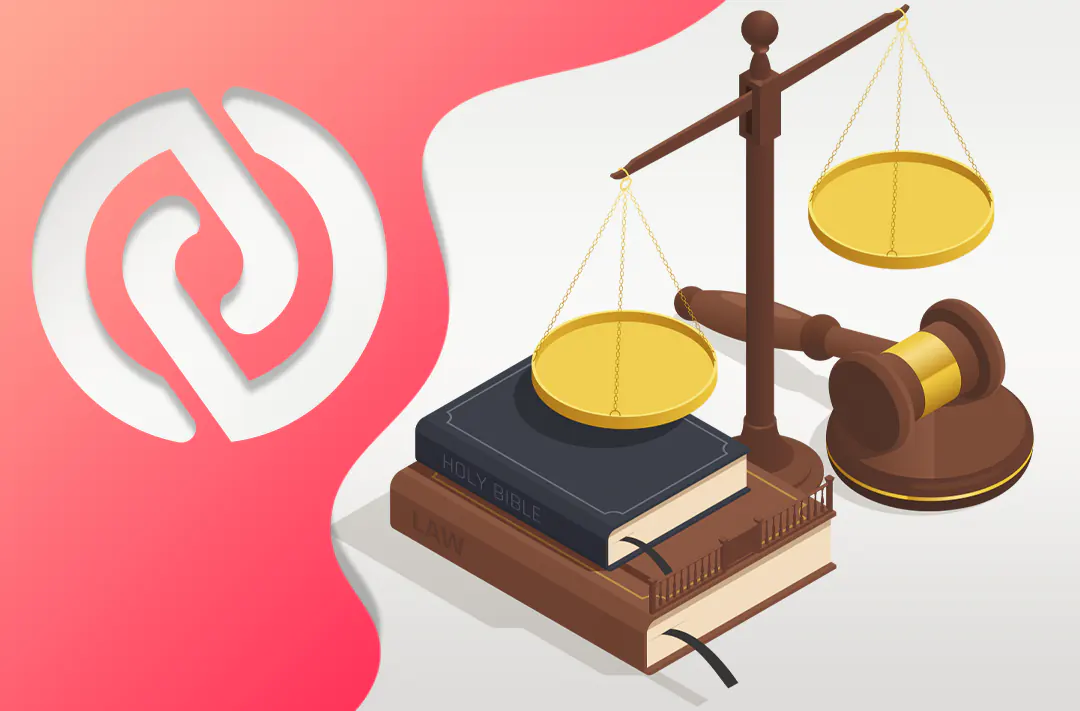 10.08.2022 - 14:25
165
2 min
0
What's new? Representatives of the cryptocurrency exchange CoinFLEX said that they have filed an application to the court of the Seychelles to restructure the business. This is how the platform is trying to address a shortage of funds due to the counterparty's failure to meet a margin call.
Information on Bloomberg's website
What is known about the exchange's plans? The company has sent out an email notice to customers about the restructuring process. It will seek approval from depositors and the court on a proposal to issue Recovery Value USD (rvUSD) tokens, shares and locked native platform tokens, FLEX, to depositors. In an interview with Bloomberg News, CoinFLEX CEO Mark Lamb noted:
"We look forward to welcoming a new group of shareholders to CoinFLEX and are glad to be in a jurisdiction where we can quickly resolve this situation and return maximum value to depositors."
CoinFLEX halted withdrawals from the platform in late June. Back then, Lamb said that investor Roger Ver owed the platform 47 million in USDC stablecoins. The exchange later unveiled a recovery plan that was supposed to include the issuance of new rvUSD tokens for a similar amount. However, on July 9, CoinFLEX appealed to the Hong Kong International Arbitration Center (HKIAC) to recover already $84 million from Ver, pointing to the initially incorrect estimate of damages.
At the end of July, the exchange reduced the number of employees in order to optimize costs. Representatives of the platform noted that the layoffs and cost reductions unrelated to the staff will reduce the company's costs by about 50-60%.