​Court banned Tether from hiding USDT collateral information
The issuer of the stablecoin insisted that the data was a trade secret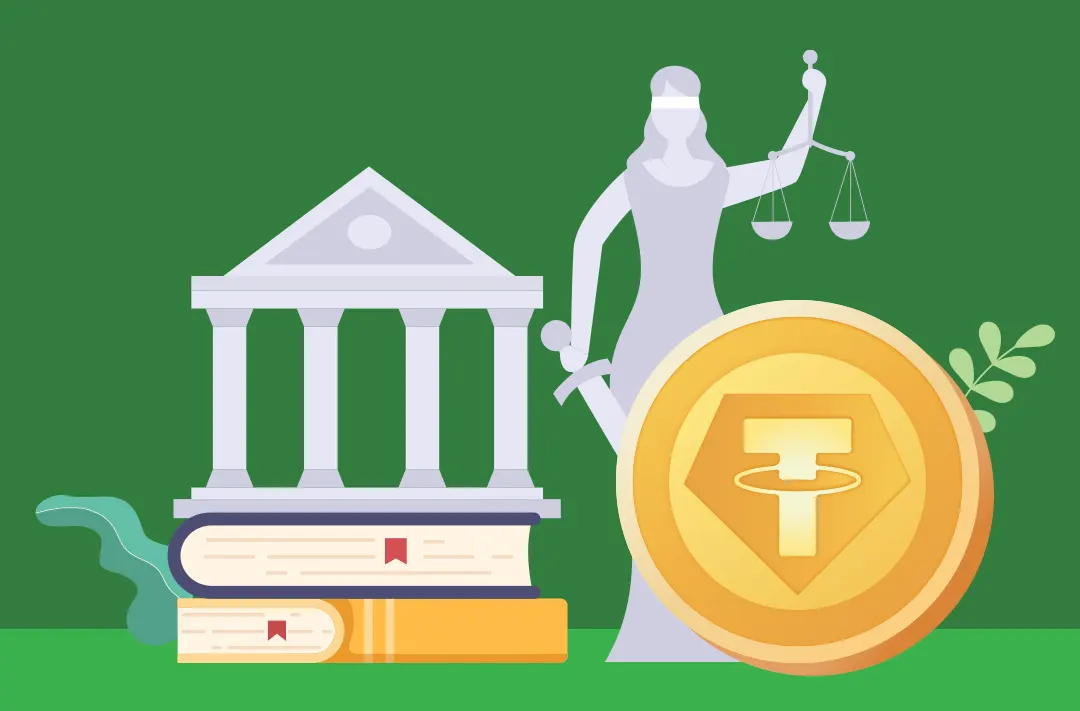 18.05.2022 - 14:15
275
2 min
0
What's new? The Supreme Court of the State of New York refused a petition filed by USDT Tether Limited, the issuer of the stablecoin. In it, it asked for permission to block public access to documents explaining the composition of Tether's reserves over the past few years. The court's decision was published by the Crypto Whale service on Twitter.
BREAKING: New York Supreme Court has REJECTED Tether's petition to block the public from receiving documents detailing the composition of Tether's reserves over the past few years.#Tether #Bitfinex $USDT pic.twitter.com/14ijOZnws7— CryptoWhale (@CryptoWhale) May 16, 2022
How did events develop? In February, lawyers representing the stablecoin issuer Tether and its parent company iFinex filed a lawsuit against CoinDesk. It said the following:
"The records at issue here include Bitfinex and Tether's closely guarded, non-public internal records that were developed at considerable expense and could not be acquired by its competitors other than through this FOIL (the Freedom of Information Law) request."
What is known about Tether? It is the largest issuer of stablecoins in the cryptocurrency market. The USDT rate is pegged to the US dollar. Its market capitalization exceeds $74 billion, according to CoinMarketCap.
What events happened before? On May 12, USDT regained its temporarily lost peg to the US dollar through token burning. Developers burned 3 billion USDT in one day using a special account called Tether Treasury.
In December 2021, a class action lawsuit was filed against Tether for the second time in a year. It said that Tether Holdings falsely assured that USDT was fully backed by the US dollar.
In October, the US Commodity Futures Trading Commission (CFTC) settled claims against Tether and the Bitfinex crypto exchange. It ordered them to pay fines totaling $42,5 million for statements misleading investors and illegal transactions with US citizens.