​Edward Snowden called cryptocurrencies a threat to governments
An ex-CIA and NSA employee believes that BTC and Ethereum are an evolving threat to traditional financial tools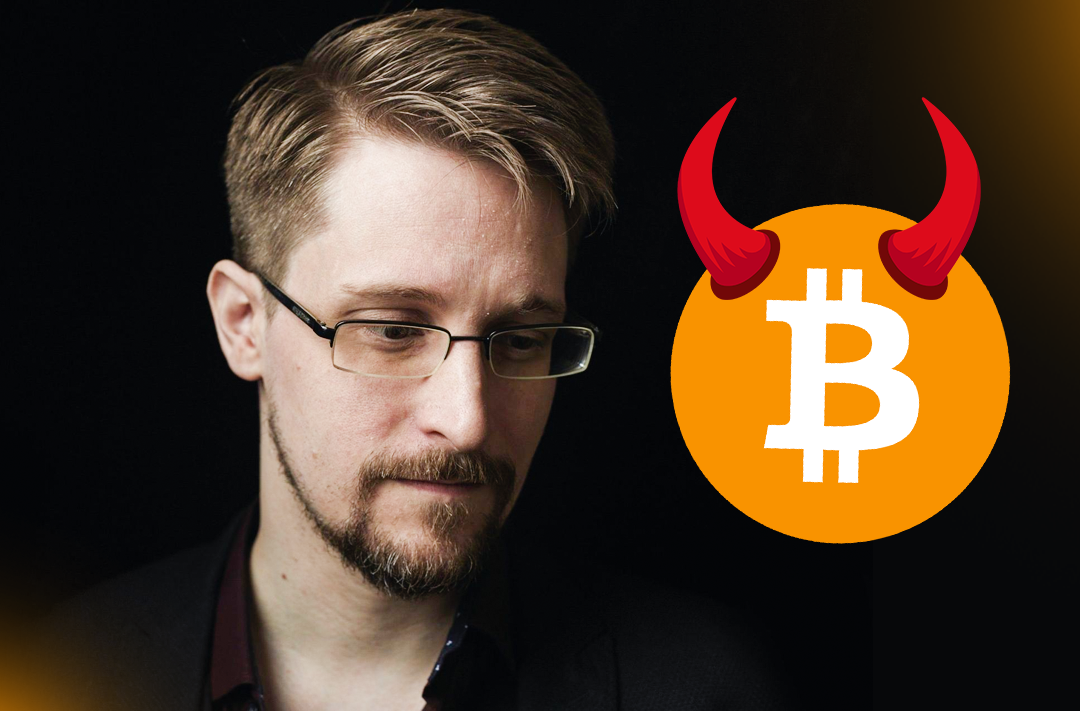 16.03.2022 - 11:05
332
1 min
0
What's new? Governments see cryptocurrencies as an "evolving threat" to traditional financial tools, according to an ex-CIA and NSA employee Edward Snowden. He stated this in an interview with Filecoin Foundation chairman Marta Belcher at the Camp Ethereal 2022 summit, Decrypt reports. Snowden explained:
"I think governments correctly perceive an evolving threat to traditional tools which they've grown accustomed to in terms of an ability to impose regulation upon private lives, and more broadly, private trade."
What was the ex-CIA employee talking about? Snowden criticized and accused the US financial system of "superficial" cooperation with the Financial Action Task Force (FATF) and non-compliance with the KYC (know-your-customer) identification principles of financial institutions. He also believes that BTC and Ethereum have the same privacy problems as the traditional financial system.
How does Edward Snowden feel about cryptocurrencies? Snowden has previously criticized cryptocurrencies. In October 2021, the ex-CIA officer published a tweet on the development of central bank digital cryptocurrencies (CBDCs) in which he called the digital dollar a new kind of threat to society. At the same time, Snowden also expresseda negative attitude towards the meme-tokens Dogecoin and Shiba Inu, calling them "dog money" on his Twitter.