EU proposes to confiscate "unexplained" crypto assets
In the new directive, the EU Council outlined the conditions under which cryptocurrencies can be confiscated or frozen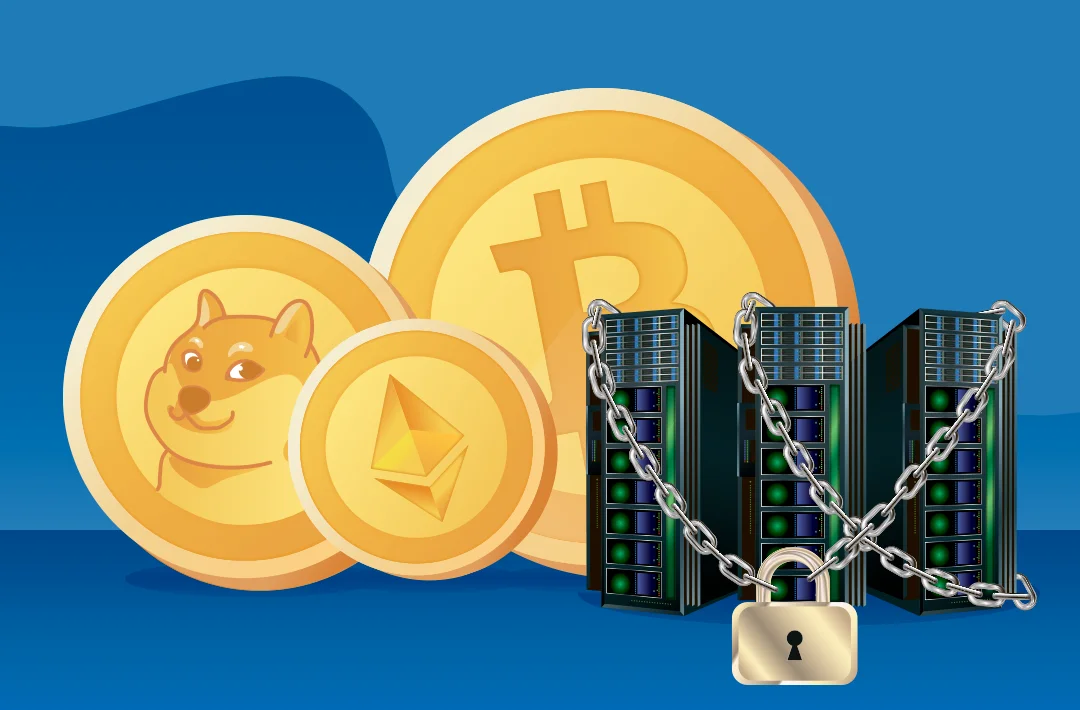 04.07.2023 - 11:45
90
2 min
0
What's new? The EU Council has agreed on new radical measures to regulate cryptocurrencies. They include the freezing and confiscation of "unexplained" assets. According to the members of the Council, the existing system in the field of wealth confiscation needs to be updated. This is reported in the document "Proposal for a Directive of the European Parliament and of the Council on asset recovery and confiscation."
The full version of the document on the Council's website
What else is known? As stated, the directive aims to establish minimum rules for the tracing, identification, freezing, confiscation, and management of property in criminal proceedings. In addition, the directive is intended to strengthen the capacity of competent authorities to deprive criminals of the proceeds from illegal activities.
The document states that the property that can be frozen and confiscated should cover all forms of property, including crypto assets, in cases where there is no evidence that they were acquired legally or where the owner of the asset is associated with people involved in criminal organizations.
In addition, owners of "unexplained" assets will have to prove that the value of their property is not disproportionate to their legitimate income.
"When determining whether or not the property in question derived from criminal conduct activities, the national courts should take into account all relevant circumstances of the case, including the available evidence and specific facts, such as that the value of fact that the property is substantially disproportionate to the lawful income of the person owner" the authors of the proposal note.
Another circumstance to be taken into account is the absence of a plausible licit source of the property. The assessment should be made on a case-by-case basis, depending on the circumstances of the case. Once the directive is fully adopted by the member states, EU countries have three years to put it into effect.
Regulation of cryptocurrencies in the EU. In March 2022, the EU banned anonymous crypto transactions over 1000 EUR as part of an anti-money laundering (AML) measure. In May this year, the EU agreed on new AML rules for cryptocurrency transfers and approved the Markets in Crypto Assets (MiCA) law, which will fully enter into force across the bloc by 2025. The document will require companies to obtain licenses, and issuers of stablecoins, in addition, to have reserves equal to the volume of coins issued.
Earlier, the head of the European Central Bank (ECB), Christine Lagarde, called for the development of a project similar to MiCA to regulate BTC and the DeFi sector.