​Florida home put up for sale as an NFT
The document confirming ownership of the property will be minted by Propy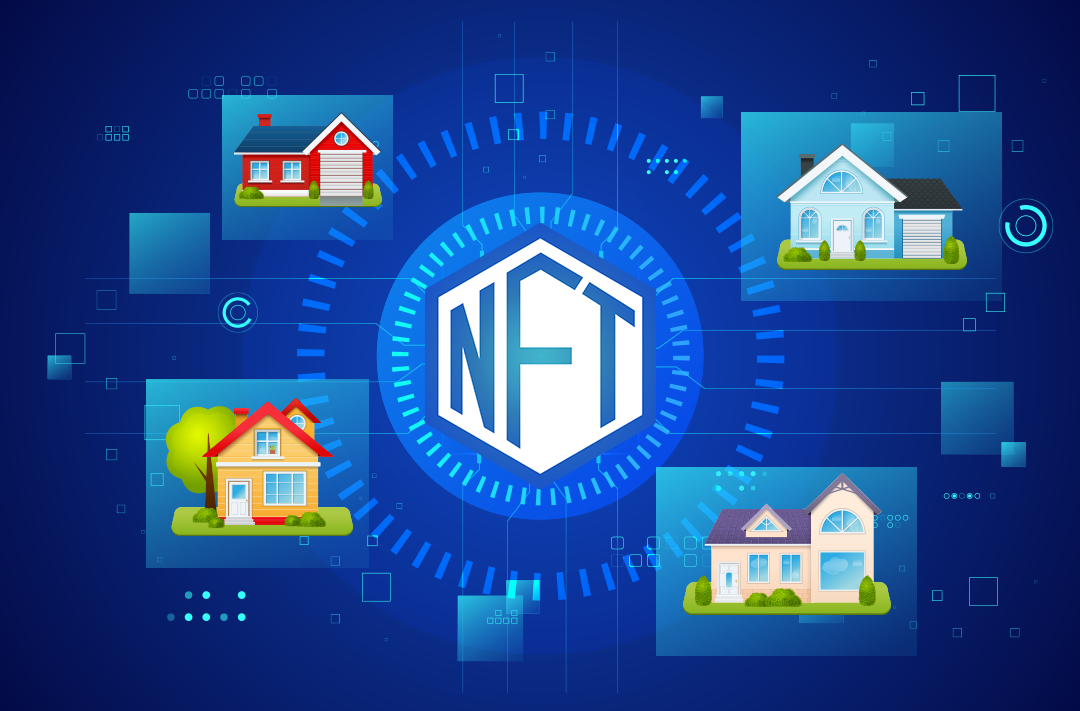 08.02.2022 - 11:10
356
1 min
0
What's new? For the first time in the USA, a home in Gulfport will be sold on an online auction as an NFT, starting its value at $650 000. Propy, a real estate transaction platform, will be the auction's organizer, and it will also mint documents confirming the ownership of the home in the form of an NFT token, the local Tampa Bay Times reports.
What does the homeowner say about the deal? Leslie Alessandra, the current owner of the building, is also a real estate investor and founder of Tampa Bay blockchain company DeFi Unlimited. She said she put the home up for auction to demonstrate the potential of new technologies.
According to Alessandra, a mural from a local artist will be attached to the property rights for the home to complement the NFT. Recall that last week was the first time a house was sold for bitcoins in Colombia.