Galaxy Digital CEO called the future of the crypto market "volatile and difficult"
In this, Michael Novogratz remains optimistic about the long-term prospects for cryptocurrencies, despite the fall in the price of bitcoin below $30 000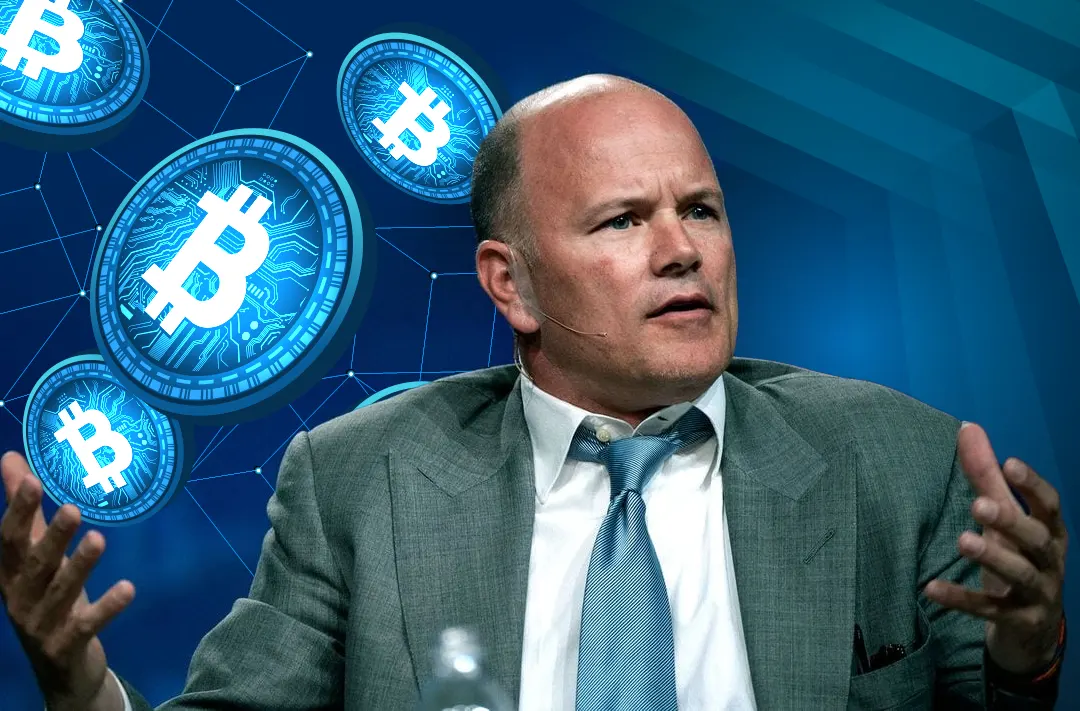 10.05.2022 - 14:00
218
2 min
0
What's new? Galaxy Digital CEO Michael Novogratz expects the digital asset market to be "volatile and difficult" over the next few quarters. He attributed this to the fact that the crypto market is dependent on changes in US company share prices. Novogratz added that cryptocurrencies would remain correlated to the NASDAQ exchange until they reach a new equilibrium. According to the investor, the industry expects losses in a highly volatile environment. This is what Bloomberg reports.
What else did Novogratz say? The investor assumed that if the NASDAQ index falls below 11 000 points, the price of bitcoin will fall below the $30 000 mark. On May 9, the first cryptocurrency's rate fell to $29 730 and ETH fell to $2 200 (according to Binance).
Novogratz is also an investor in Terraform Labs. He noted that the algorithmic UST stablecoin is creating volatility in the market following the loss of its peg to the dollar.
Novogratz reported that Galaxy Digital's net comprehensive loss for the first quarter of 2022 was $111,7 million, compared to a profit of $858,2 million in the same period last year. This was mainly due to unrealized losses on digital assets and investments in trading and principal investment businesses.
The situation in the crypto market. Between May 9 and 10, the volume of liquidated positions in the crypto market amounted to $1,1 billion. A total of almost 287 000 traders' positions were liquidated. The largest order was forcibly closed on the BitMEX exchange ($6,3 million) in the XBT/USD pair. The alleged reason for the liquidations was the fall in the price of bitcoin below the $30 000 mark.
The Binance cryptocurrency exchange temporarily suspended withdrawals of Terra (LUNA) token and TerraUSD (UST) stablecoin. According to the company's announcement, this decision was taken due to "a high volume of pending withdrawal transactions" and "network slowness and congestion." Traders started selling UST as the stablecoin lost its peg to the dollar, falling to $0,66.
What events happened before? In April, Mike Novogratz said that the price of bitcoin could rise significantly if the US Federal Reserve System (Fed) relaxed its policy on regulating the cryptocurrency industry. According to the billionaire, the value of the first cryptocurrency could reach $500 000 and subsequently come to $1 million per coin.