Goldman Sachs said the crypto market crash has little impact on the US economy
According to a bank study, only 0,3% of Americans have any digital asset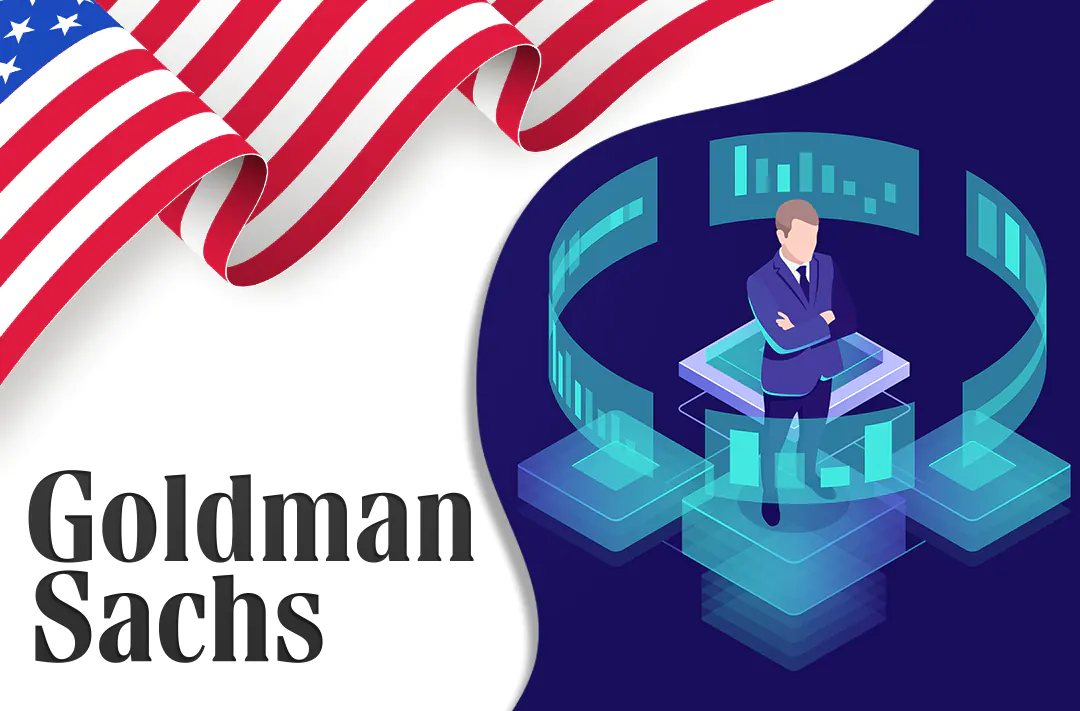 20.05.2022 - 14:40
231
2 min
0
What's new? Goldman Sachs, an investment bank, noted that the recent collapse in the cryptocurrency market will not have a significant long-term impact on the US economy. The company's representatives added that households in the country have cumulative wealth of $150 trillion, while the capitalization of the crypto market has fallen by $1 trillion since the end of 2021, Bloomberg reported, citing a study by the investment bank.
Information on the Bloomberg website
What else do Goldman Sachs analysts say? The company's study shows that about 33% of households in the United States own at least one stock at the end of 2021. Meanwhile, only 0,3% of Americans own any digital asset. The report also notes that younger groups of the population own cryptocurrencies.
What is known about Goldman Sachs? It is one of the largest investment banks, founded in 1869. Headquartered in New York, the bank has offices in major financial centers around the world. As of 2021, the bank has $2,5 trillion in assets under management. Its market capitalization, according to Forbes, is $102,7 billion. The bank has a cryptocurrency trading desk.
What events happened before? Last week, US Treasury Secretary Janet Yellen said that the cryptocurrency market has not yet grown to such a scale that it poses a "systemic risk." The market capitalization of $2 trillion is not enough to affect financial stability, Yellen stressed.
Analysts at investment bank Goldman Sachs explained that for the viability and long-term prospects of algorithmic stablecoins, they need to find a wider application for payments in the real economy.
In early May, US cryptocurrency exchange Coinbase entered into a partnership with Goldman Sachs as part of a project to issue loans secured by bitcoins. And in late April, the investment bank issued its first such loan.