Goldman Sachs started exploring NFTs as financial instruments
In particular, the investment bank is working on the tokenization of real assets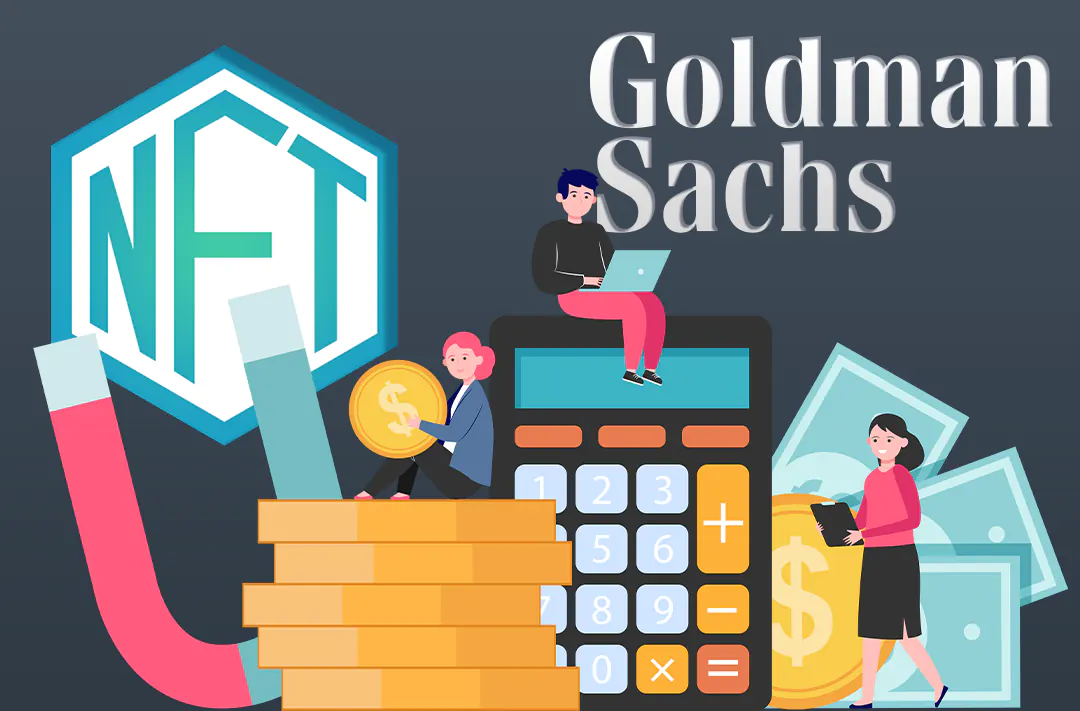 28.04.2022 - 16:15
163
1 min
0
What's new? American investment bank Goldman Sachs has begun examining NFTs in the context of financial instruments, in particular, the tokenization of real assets. This was announced by Mathew McDermott, head of the bank's digital assets department, at a summit on cryptocurrencies organized by the Financial Times, CoinDesk reports.
What had happened before? In March, Goldman Sachs began over-the-counter cryptocurrency trading. The company representatives stated that the bank had entered into a bitcoin-based non-deliverable option deal with Galaxy Digital.
The bank conducted a survey among clients on the topic of digital assets. The survey found that 60% of those polled wanted to buy cryptocurrencies in the next two years. According to the survey, 55% of respondents could allocate up to 5% of their total assets to buy cryptocurrencies.
In April, Mary Catherine Rich, global head of digital assets for the bank's private wealth management division, announced that Goldman Sachs would offer investments in cryptocurrencies to its clients in 2022.