Guggenheim Partners allowed the possibility of the bitcoin price to fall to $8 000
This may happen due to the Fed's hiking of interest rates and tightening of monetary policy, the company's investment director believes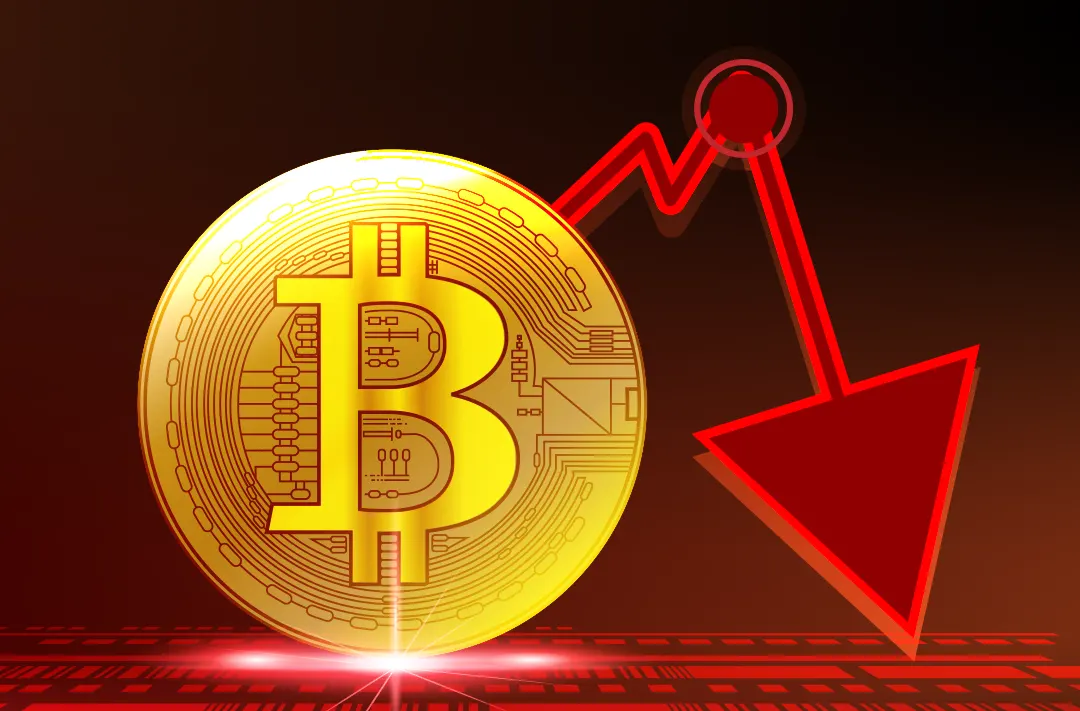 24.05.2022 - 10:55
134
2 min
0
What's new? Guggenheim Partners Chief Investment Officer Scott Minerd said that the bitcoin rate could fall as low as $8 000. He attributed this to the US Federal Reserve System's (Fed) hiking of interest rates and tightening of monetary policy. Minerd disclosed this in an interview with CNBC.
What else did Minerd say? He called most of the cryptocurrencies "junk," noting that only bitcoin and Ethereum will survive in the long term. However, according to Minerd, the dominant player in the crypto industry is still undetermined.
In his view, cryptocurrencies do not have the right prototype. The expert stated that the currency needs to store value, be a medium of exchange, and a unit of account, however, there is nothing like that in the crypto industry, and digital assets have not come to a common basis.
Minerd also compared the situation in the digital assets market to the dot-com bubble of the noughties.
What is known about Guggenheim Partners? It is a global financial services company that provides investment banking services. Guggenheim Partners was founded in 1999. The company is headquartered in New York and Chicago. Guggenheim Partners has assets under management worth $325 billion.
Analysts' opinions and predictions. On May 6, crypto billionaire and chairman of the Bitcoin Foundation Brock Pierce said that bitcoin could fall to zero or reach $1 million. In his view, the situation in the crypto market is reminiscent of the 1999 tech bubble, when internet startups were culled. He explained that after the dot-com crash, companies such as eBay and Amazon formed, and even more businesses went bust. In Pierce's view, this could happen in the digital assets market as well.
On May 19, the investor and author of the bestseller "Rich Dad Poor Dad" Robert Kiyosaki allowed the possibility of the bitcoin price to drop to $20 000, $14 000, or even $9 000. In this, he remains positive about bitcoin's long-term future.On May 21, Delta Blockchain Fund founder Kavita Gupta said that a decline in major cryptocurrencies would continue over the next year and a half and that the bitcoin price might decrease to $14 000 during that period. In her view, the downtrend in the digital assets market has just begun.
For more details on the most negative predictions for bitcoin price movements, see GetBlock Magazine's article.