​Hong Kong agency HKVAC launches an index tracking the crypto market
It does not include BTC and ETH, as well as stablecoins and anonymous coins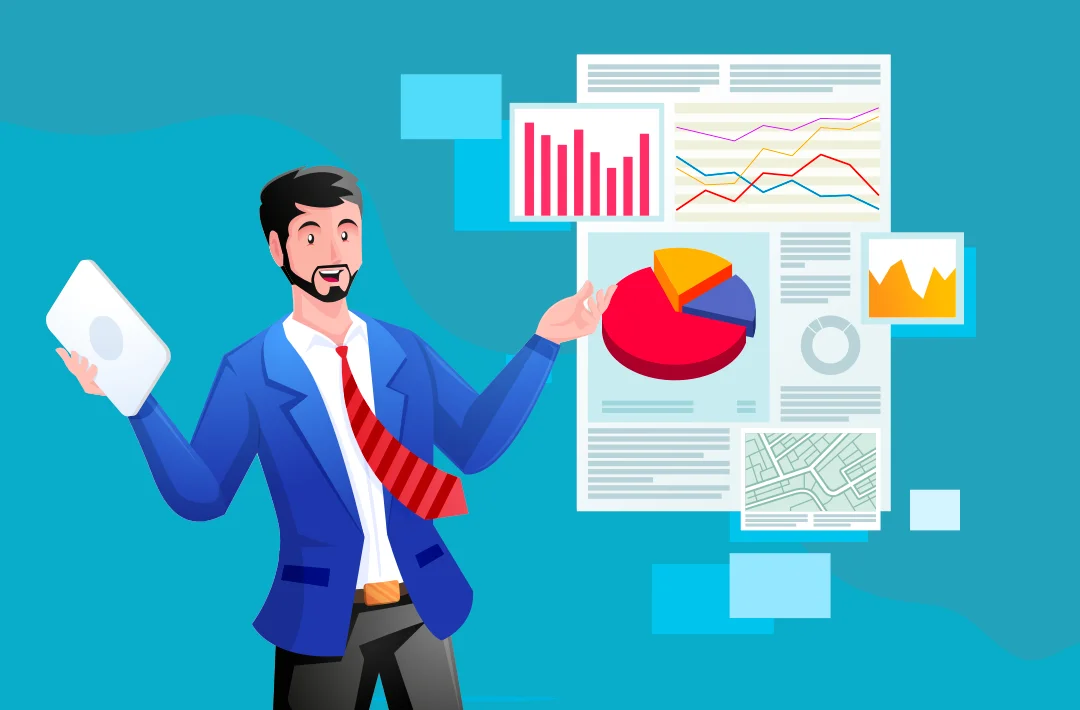 27.06.2023 - 13:00
96
3 min
0
What's new? Hong Kong-based rating agency HKVAC has launched its own index of virtual assets called the HKVAC Cryptocurrency Large Market Cap Index. The list includes 30 assets, with bitcoin, Ethereum, stablecoins, and other pegged coins and anonymous cryptocurrencies excluded from the index. The initiative comes after HSBC International Bank on June 26 allowed customers to buy and sell shares of exchange-traded funds (ETFs) based on BTC and ETH listed on Hong Kong's HKEX exchange.
About the index on the agency's website
What assets were included in the list? The virtual asset index released by HKVAC includes WBTC, BTCB, stETH, BCH, LTC, BNB, MATIC, ADA, ATOM, FIL, NEAR, ALGO, ICP, XRP, DOGE, DOT, WTRX, SHIB, TRX, LINK, LEO, XMR, XLM, OKB, LDO, HBAR, VET, QNT, FTM, and EOS.
To be added to the index, cryptocurrencies must have an average market capitalization of at least $10 million, calculated as the average of the past three-month period. Daily trading activity during the same time period must be at least $100 000. Among all assets that fit these criteria, only the top 30 cryptocurrencies are added to the index based on the average market capitalization over the past seven-day period. HKVAC reserves the right to change the selection criteria and the number of assets in the index.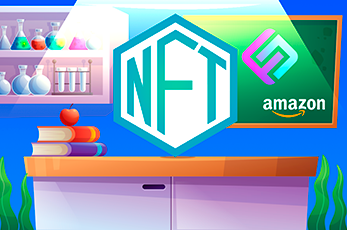 Forkast Labs launches counterpart to the S&P 500 index for the NFT market
The tracker tracks the performance of the market of non-fungible tokens in real-time
Cryptocurrency regulation in Hong Kong. Earlier, the local regulator introduced rules for the operation of crypto exchanges and allowed retail investors to trade. OKX, Huobi, and Gate exchanges opened trading in Hong Kong in late May. The policy is part of the authorities' plan to turn the city into a regional crypto hub.
According to media reports, mainland China unofficially supported the effort, after which local banks were also interested in cooperating with crypto companies in Hong Kong. In June, Chinese state bank BOCI issued tokenized securities on Ethereum in Hong Kong.