​HSBC Bank launches crypto services in Hong Kong
According to analyst Colin Wu, this step will expand the capabilities of local users to work with digital assets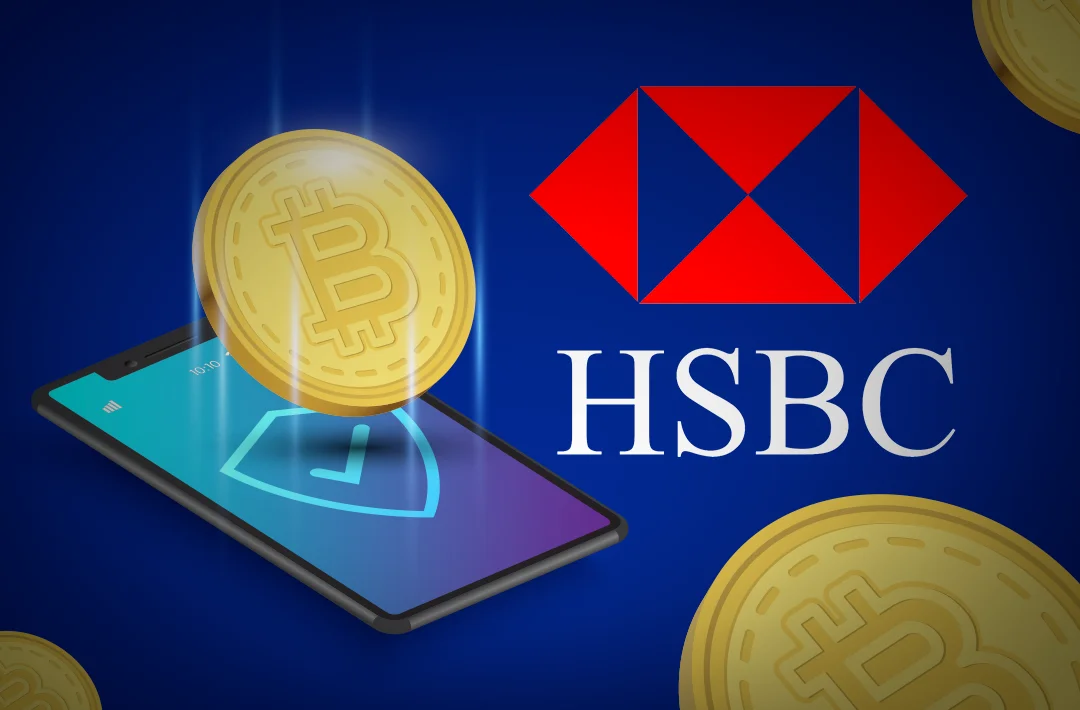 26.06.2023 - 16:15
80
4 min
0
What's new? On June 26, HSBC, a major international banking and financial services provider, allowed customers to buy and sell shares of exchange-traded funds (ETFs) based on bitcoin and Ethereum listed on Hong Kong's HKEX exchange. HSBC thus became the first bank in China's special administrative region to launch such a service. According to analyst Colin Wu, the move will expand the capabilities of local users to work with cryptocurrencies.
SCOOP: HSBC, the largest bank in Hong Kong, today allows its customers to buy and sell Bitcoin and Ethereum ETFs listed on the Hong Kong exchange, and is also the first bank in Hong Kong to allow it. The move will expand local users' exposure to cryptocurrencies in Hong Kong. pic.twitter.com/vH0LieSVGw — Wu Blockchain (@WuBlockchain) June 26, 2023
What else did the analyst report? Currently, cryptocurrency ETFs registered in Hong Kong include CSOP Bitcoin Futures ETF, CSOP Ethereum Futures ETF, and Samsung Bitcoin Futures Active ETF.
HSBC has also launched an education center for investors in virtual assets. According to Wu, users need to confirm they have read the educational materials and accept risk information before investing in any cryptocurrency products through the HSBC HK Easy Invest and HSB CHK Mobile Banking apps, as well as through online banking.
Earlier, the local regulator introduced rules for the operation of crypto exchanges and allowed retail investors to trade. OKX, Huobi, and Gate exchanges opened trading in Hong Kong in late May. The policy is part of the authorities' plan to turn the city into a regional crypto hub. According to media reports, mainland China unofficially supported the effort, after which local banks were also interested in cooperating with crypto companies in Hong Kong. In June, Chinese state bank BOCI issued tokenized securities on Ethereum in Hong Kong.
Valkyrie, WisdomTree, Invesco, and Bitwise are among the investment firms that have applied to register spot bitcoin ETFs in the United States. Fidelity and BlackRock are also rumored to be planning to offer similar products. That said, QCP Capital experts said the position of the local securities regulator will be an obstacle to their launch in the near future.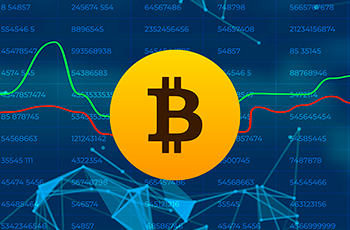 Волна массового принятия и оптимизма. Почему биткоин подорожал до $30 000
Собрали самые важные события криптоиндустрии за последнюю неделю, которые могли положительно повлиять на курс первой криптовалюты
On May 21, former Goldman Sachs CEO Raoul Pal called for buying BTC "right now," citing a favorable macroeconomic situation. Later, Larry Fink, CEO of BlackRock, allowed the possibility that bitcoin could become a global market asset. Analysts at CoinShares, which recorded its highest weekly inflow into crypto funds since July 2022, believe the renewed positive sentiment is due to recent filings by large companies to launch spot ETFs in the United States.