​India's CBDC pilot is planned to be launched in 2022
This was reported by the Reserve Bank representative P. Vasudevan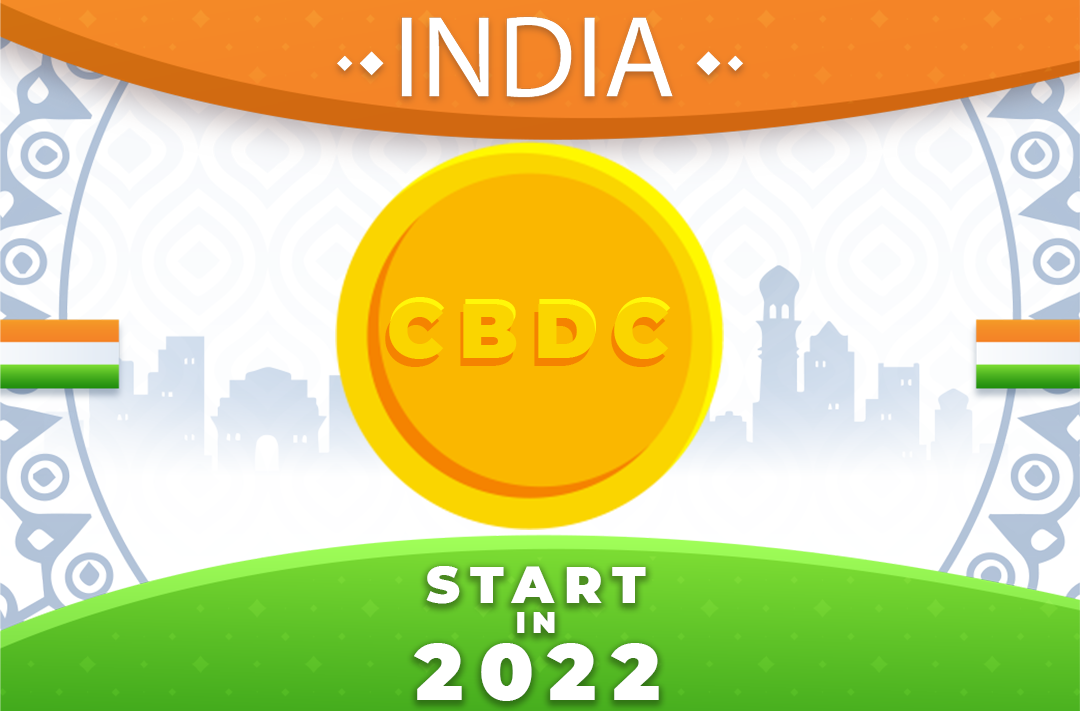 19.11.2021 - 08:35
383
1 min
0
What's new? According to the Business Standard portal, the Reserve Bank of India has set a timeline for the launch of a pilot version of the central bank digital currency (CBDC).
News source on the Business Standard website
When is the launch planned? The launch of India's CBDC pilot project will take place in the first quarter of 2022, according to the bank's representative P. Vasudevan. It is not about the calendar quarter, but the fiscal quarter, which will start on April 1. The regulator is currently studying various launch options. The decision on whether it will be a retail or wholesale currency will be taken after this analysis.
"The central bank is also checking if intermediaries can be bypassed altogether and, most importantly, checking if the technology should be decentralized or not," P. Vasudevan added.
The launch of the CBDC should take place after the bill on the regulation of the cryptocurrency industry in India comes into force. As previously stated, this may happen as early as February 2022.