Industry is not "flushed out" yet. Guggenheim Partners warns of possible decline in the bitcoin rate
In this, Chief Investment Officer Scott Minerd is confident that in the short term, the growth of cryptocurrency quotes is possible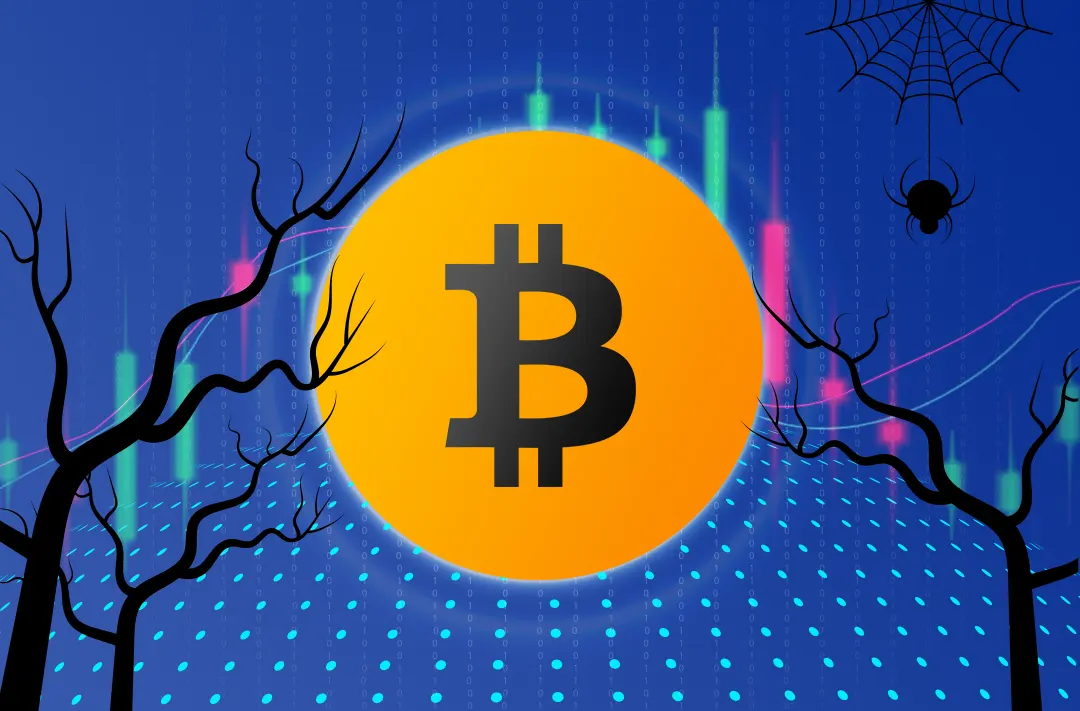 28.07.2022 - 11:15
140
2 min
0
What's new? According to Guggenheim Partners Chief Investment Officer Scott Minerd, the crypto industry has not yet been "flushed out" of troubled participants, so there is a possibility that the capitalization of the digital asset market will fall below the local low. In his view, the market will continue to deflate and face something similar to the dot-com crash, Bloomberg reports.
Information on the Bloomberg website
What else does the expert say? Minerd is confident that in the short term, the growth of cryptocurrency quotes is possible. In his opinion, this will be a good earning opportunity for speculators. However, the expert believes that in the long term, the industry will face problems: regulatory pressure and the lack of good institutional support will have an impact.
Minerd also believes that according to the results of 2022, inflation in the United States will surpass the target set by the US Federal Reserve System (Fed). He thinks the value will vary between 5% and 6%.
What is known about Guggenheim Partners? It is a global financial services firm that provides investment banking services, founded in 1999. The company is headquartered in New York and Chicago. It has $325 billion in assets under management.
Earlier, Edward Dowd, a former advisor to investment firm BlackRock, compared the crypto winter to the dot-com bubble. He noted that only strong companies managed to survive that period, and the same would be true for cryptocurrencies.
On July 26, the price of bitcoin fell to a one-week low of $20 706. This came on the eve of the Federal Open Market Committee (FOMC) meeting, which is part of the Fed. According to its results, the regulator raised the interest rate by 75 bps. Analysts at Eight Global believe that it will not have a negative impact on the market because it has prepared for such an option in advance.
As of July 28, 11:30 UTC, bitcoin is trading at $23 029, having gained 8,19% per day, according to Binance. The total capitalization of the crypto market, according to CoinGecko, has risen by 7,2% in the past 24 hours to $1,1 trillion.