JPMorgan called the fair value of bitcoin
Analysts note that the current correction of the crypto market is similar to capitulation, and predict the growth of BTC in the future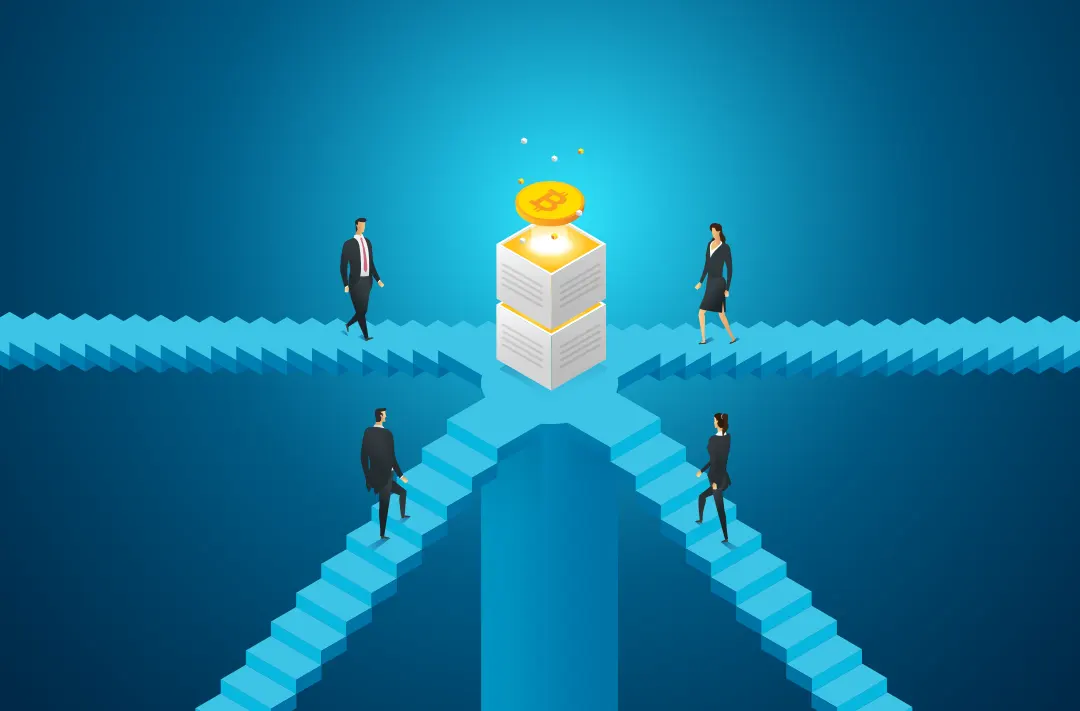 26.05.2022 - 08:05
Michael Golikov
What's new? Analysts at JPMorgan, a financial holding company, said that bitcoin's fair price is at $38 000 and noted the potential for further growth in the value of the asset and the cryptocurrency market as a whole. This is reported by Business Insider.
News on the Business Insider website
What other statements have been made? Experts stressed that the price correction that has occurred is similar to capitulation, with the crypto market being hit harder than alternative markets for investment such as real estate. Analysts believe that in this situation there is a growth potential for bitcoin, as well as for the market as a whole. In this, in their opinion, the first cryptocurrency's fair price is $38 000.
What is capitulation? It is when investors leave the market and sell off an asset at a loss because of a major collapse.
As of the morning of May 26, the value of one bitcoin is $29 606 (according to Binance). The asset reached its lowest value for the month on May 12, when the price of BTC fell to $26 700.
What is known about JPMorgan? JPMorgan Chase & Co is one of the largest American financial holdings. Its core businesses include investments, commercial banking, asset management, and transaction processing. The holding company uses a blockchain called Link to exchange information between banks and its own JPM Coin asset to move tokenized US dollar deposits.
What events happened before? Crypto analyst PlanB, who developed the Stock to Flow (S2F) prediction model, adjusted the bitcoin rate growth scenario. According to the updated data, the value of BTC would reach $55 000 by the summer of 2022
In early May, trader and Factor LLC CEO Peter Brandt predicted a decline in the price of bitcoin to $28 000. In his view, this was indicated by the pattern that bitcoin had been forming since mid-February.
The top 5 most negative predictions on the bitcoin price from market leaders can be explored in GetBlock Magazine's special feature.