KKR tokenizes $4 billion investment fund on the Avalanche blockchain
Health Care Strategic Growth Fund II specializes in investing in firms that work in the healthcare sector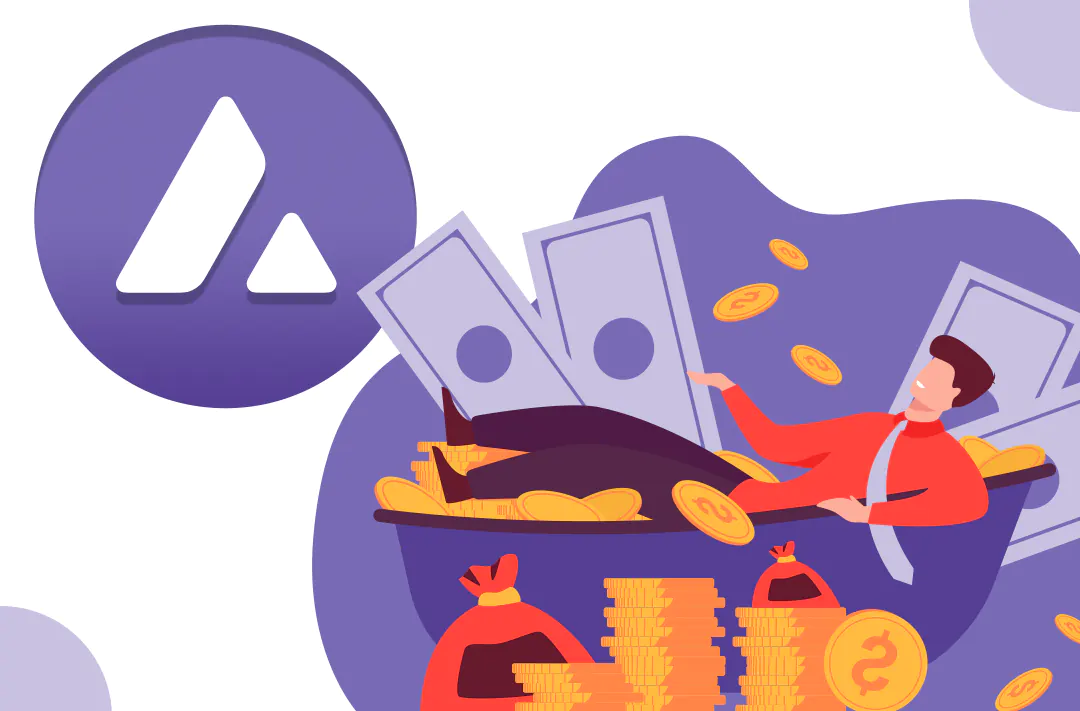 14.09.2022 - 14:40
117
2 min
0
What's new? US investment firm Kohlberg Kravis Roberts (KKR) has entered into a partnership with digital asset management firm Securitize. The deal aims to tokenize KKR's $4 billion investment fund on the Avalanche blockchain. The Health Care Strategic Growth Fund II (HCSG II) specializes in investing in companies that work in the healthcare sector.
What else does the press release say? According to Dan Parant, managing director and co-head of US private wealth at KKR, interest from individual investors in HCSG II is growing. He noted that tokenized funds remove many of the barriers that prevent individual investors from accessing private equities, such as lowering the entry threshold.
KKR was founded by Henry Kravis and George Roberts in 1976. The company is headquartered in New York City. KKR offers alternative asset management as well as capital markets and insurance solutions. As of June 30, it had $491 billion under management. KKR made its first blockchain investment in September 2021, buying a stake in crypto-native investment and technology firm ParaFi Capital. In April 2022, the KKR participated in a $640 million fundraiser for crypto investment firm Dragonfly Capital.
Securitize was founded in 2017 by Carlos Domingo and Jamie Finn. The platform is blockchain-based and registered with the US Securities and Exchange Commission (SEC). Securitize has over 1,2 million investor accounts. Securitize and its subsidiaries have offices around the world. Securitize Markets is based in its New York office. The platform manages institutional-grade products and tokenizes them using a blockchain-based capital market structure, creating innovative financial products that expand investors' access to alternative assets.
On August 3, Nornickel tokenized accounts payable to its equipment supplier using DFAs.
Later, Brazilian authorities announced that they were preparing a bill under which all gold mined in the country would be tokenized. And the CAR announced back in June that it would offer crypto companies operating in the country tokenized access to natural resources.