Media learns about Binance's attempts to obtain a license in Hong Kong
According to journalists, the exchange's CEO held a meeting with representatives of the local regulator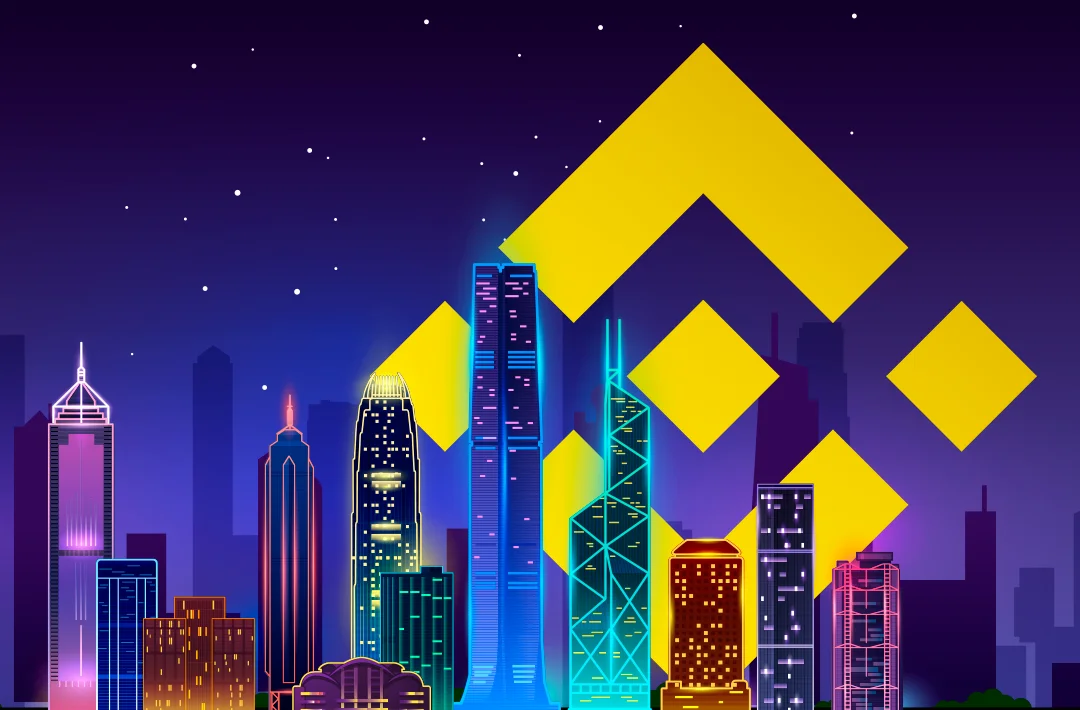 05.07.2023 - 09:15
87
3 min
0
What's new? The CEO of cryptocurrency exchange Binance, Changpeng Zhao, visited Hong Kong to contact the local Monetary Authority (HKMA) to obtain a license to operate in the country, Tencent News reports, citing its own sources familiar with the matter. The information comes amid numerous problems of the exchange in other jurisdictions, including the US and the EU.
Binance and regulators. On June 5, the US securities regulator accused the exchange of operating without registration, misrepresenting data, using customer funds at its own discretion, and trading in unregistered securities. In total, the global and US platforms, as well as Changpeng Zhao, face 13 charges.
In addition, police raided the exchange's Paris headquarters in early June as part of a Europe-wide investigation into aggravated money laundering.
The exchange also announced it was leaving the Netherlands after failing to obtain a Virtual Asset Service Provider (VASP) license. However, Binance will continue to interact with local regulators.
EU authorities later suspected Binance of illegal activities in Malta and Ireland. The media reported about the mass dismissals of Binance's senior executives in Europe amid legal complications.
Brazilian authorities also launched investigations into Binance's activities for possible facilitation of funds transfers by local pyramid schemes. Officials said their interest in the exchange increased after accusations against it from regulators around the world.
Cryptocurrency regulation in Hong Kong. Over the past few months, Hong Kong authorities have made a number of important decisions to develop the crypto industry in the region. One of them was the opening of access to crypto exchanges to retail users. In June, exchanges Huobi, OKX, and Gate started operating in the city, having previously received permission from the local regulator.
Hong Kong's largest bank, HSBC, allowed customers to buy and sell shares of bitcoin- and Ethereum-based exchange-traded funds (ETFs) listed on Hong Kong's HKEX exchange.
In addition, Hong Kong-based rating agency HKVAC launched its own virtual assets index called the HKVAC Cryptocurrency Large Market Cap Index. The list includes 30 assets, excluding BTC, ETH, stablecoins, and other pegged coins, as well as anonymous cryptocurrencies.
For more details on how to open a crypto company in Hong Kong and what costs will be required, read GetBlock Magazine's special feature.