Media report about NYDIG crypto platform cutting its staff by 30%
In an interview with CoinDesk, a former NYDIG employee criticized the company's policy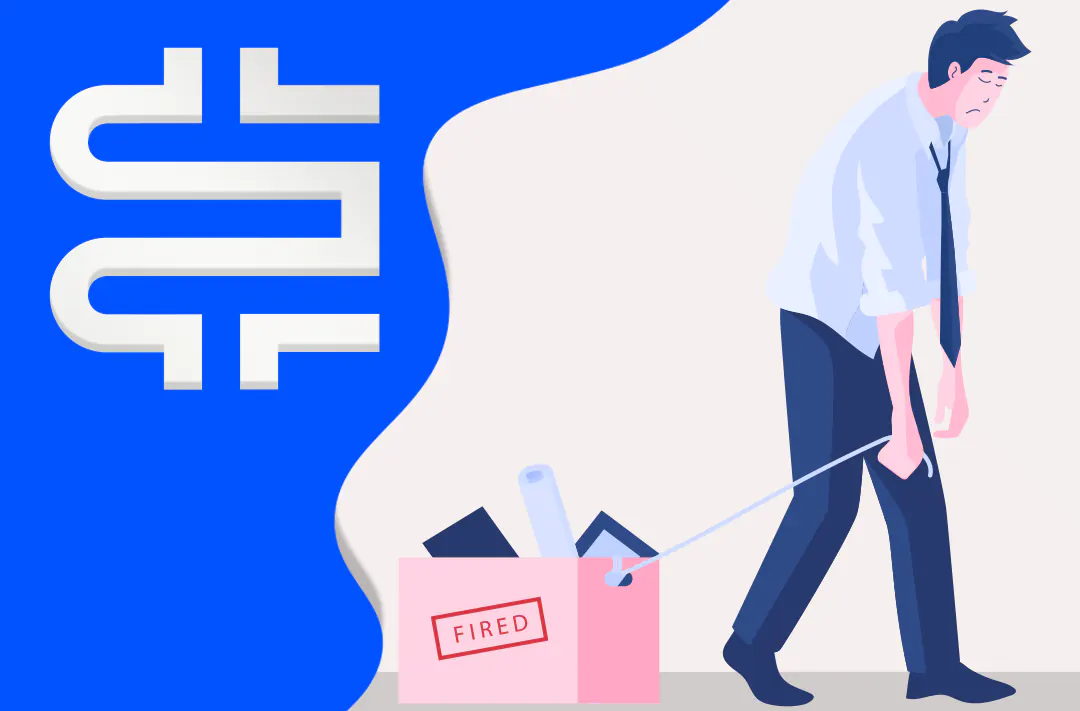 14.10.2022 - 13:15
63
2 min
0
What's new? New York Digital Investment Group (NYDIG), an institutional crypto platform, laid off about 100 employees, or 30% of its staff, CoinDesk reports, citing its own sources. According to one of them, the layoffs lasted for "several weeks." The Wall Street Journal earlier reported that the company laid off 110 employees.
What else does the publication report? In an interview with CoinDesk, a former NYDIG employee criticized the company's policy. According to him, the department had communication problems: an employee could disappear for several months and no one would notice his disappearance.
A spokesman for NYDIG declined to comment.
In late 2021, NYDIG raised $1 billion in funding to create an institutional-grade bitcoin platform. The platform was expected to be connected to banks and credit unions, providing unprecedented access to BTC for a wide range of retail customers. NYDIG called the platform "Bitcoin for all."
However, after NYDIG raised the funds, the cryptocurrency market began to decline. The price of bitcoin dropped to less than $20 000. The former employee of the company said that NYDIG had invested all of its assets in the strategy, but the banks were not ready for it.
The layoffs also come amid changes in leadership. In early October, the company announced that CEO Robert Gutmann and President Yan Zhao were leaving their positions and returning to NYDIG's parent company, Stone Ridge Holdings Group. NYDIG executives Tejas Shah and Nate Conrad will take their positions.
What is known about NYDIG? The company was founded in 2017 by Ross Stevens. The platform provides cryptocurrency trading and custody services. In August, mining company Stronghold Digital Mining said that it would liquidate $67,4 million in outstanding debt on an equipment purchase loan from NYDIG.
The media had previously reported the layoff of more than 2000 employees of crypto exchange Crypto.com. Former and current employees said that the first to be cut was the marketing division. They noted that the creative department was completely disbanded a few months after its creation.