Media: the US to require crypto exchanges to segregate corporate and customer assets
The president's administration is concerned about Coinbase's claim that customers could lose their money if the exchange goes bankrupt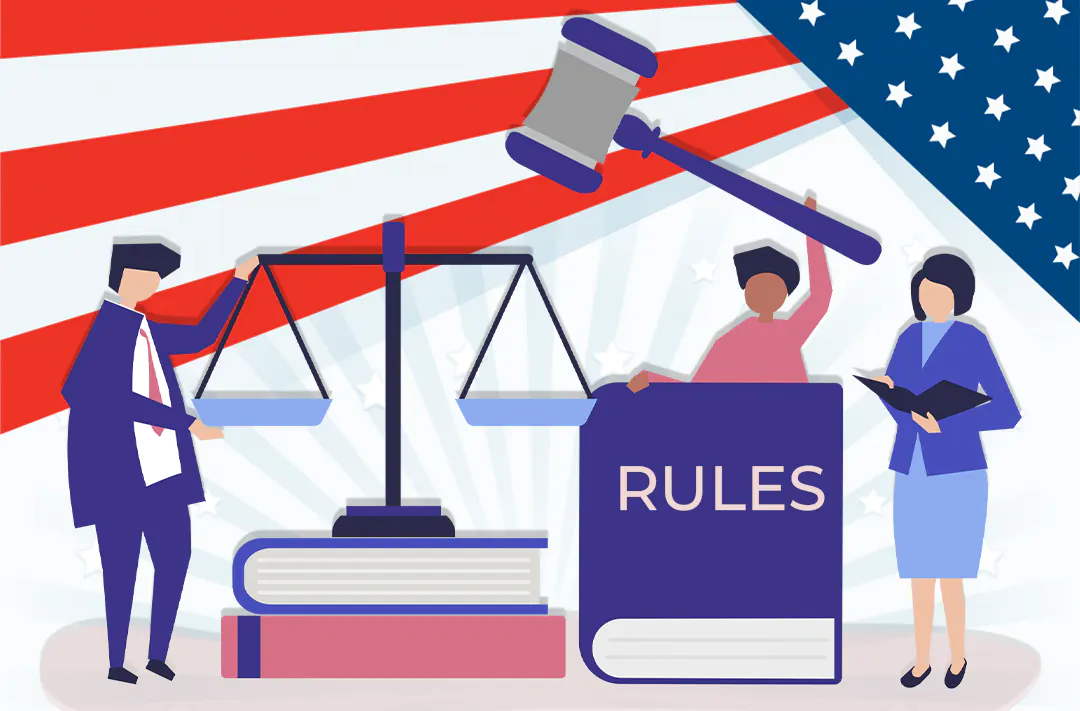 19.05.2022 - 09:40
55
3 min
0
.
What's new? US President Joe Biden's administration will require cryptocurrency exchanges to store corporate funds and customer assets separately. A source told CoinDesk that the administration will push for the adoption of the relevant law in the wake of a recent report from Coinbase to the US Securities and Exchange Commission (SEC). It states that the crypto exchange's customers' money could be blocked if the company goes bankrupt.
What is known about the Coinbase report? The Form Q-10 document states:
"Because custodially held crypto assets may be considered to be the property of a bankruptcy estate, in the event of a bankruptcy, the crypto assets we hold in custody on behalf of our customers could be subject to bankruptcy proceedings, and such customers could be treated as our general unsecured creditors."
Coinbase CEO Brian Armstrong explained that the exchange is not facing bankruptcy, and this item was added to the report because of the new requirements by the regulator.
2/ We have no risk of bankruptcy, however we included a new risk factor based on an SEC requirement called SAB 121, which is a newly required disclosure for public companies that hold crypto assets for third parties. https://t.co/lwmgb1kFtA— Brian Armstrong - barmstrong.eth (@brian_armstrong) May 11, 2022
What action will the US government take? Federal officials will be pushing for changes to any cryptocurrency bill in the coming weeks regarding the storage of funds. SEC chairman Gary Gensler stressed that the exchange's customers don't "actually own your tokens when you go into a digital wallet."
"If the platform goes down, guess what, you just have a counterparty relationship with the platform. Get in line in bankruptcy courts," Gensler added.
What happened before? In April, Gensler called for stronger oversight of cryptocurrency exchanges and issuers of stablecoins. He stressed that financial platforms should implement mechanisms to protect customer assets, including measures such as separating the account into corporate and customer accounts. Gensler also said that most crypto assets have the properties of securities and should therefore be regulated by his agency.
Following the TerraUSD (UST) rate crash, the SEC proposed tighter regulation of stablecoins. Commissioner Hester Peirce suggested using a "trial-and-error" approach in drafting the new rules.