SEC chief considers it necessary to equate crypto assets with securities
Gary Gensler has said that most digital assets should be regulated by his agency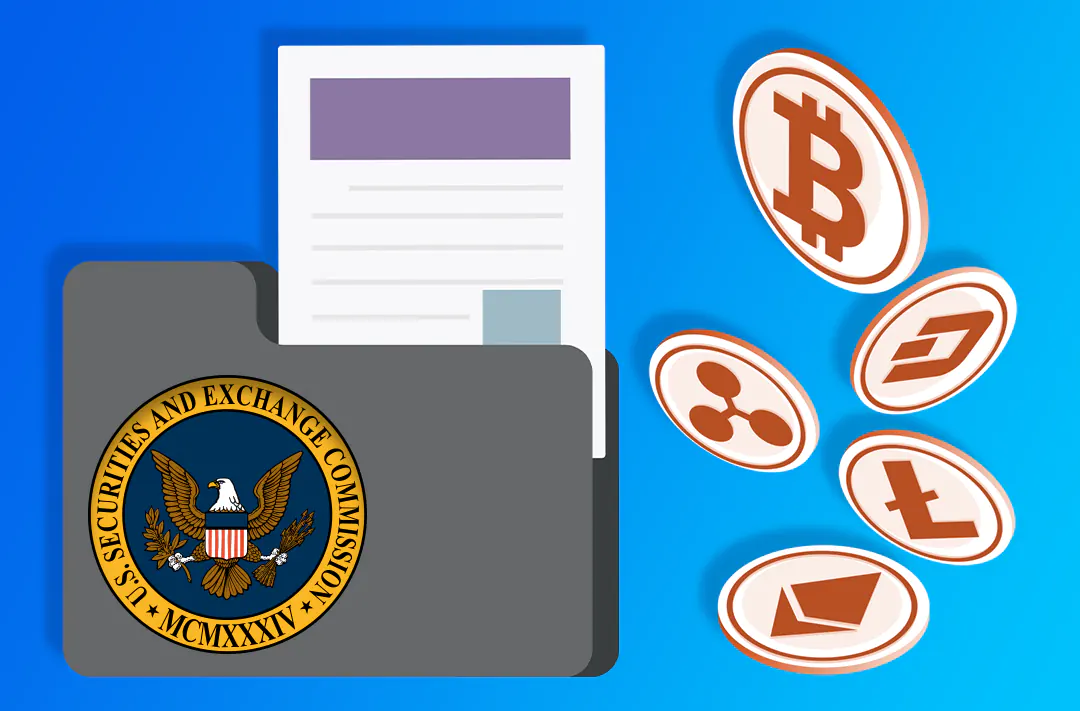 13.05.2022 - 14:30
261
2 min
0
What's new? The US Securities and Exchange Commission (SEC) chief Gary Gensler has said that most crypto assets should be regulated by his agency. He explained that many cryptocurrencies attract entrepreneurs "raising money from the public in anticipation of profits." This, according to Gensler, is a characteristic of a security or investment contract, which the SEC has the power to oversee. He reported this at the annual meeting of the International Swaps and Derivatives Association (ISDA), Yahoo Finance reports.
What else did Gensler say? The SEC chief noted that few crypto assets work as commodities or digital gold. Therefore, he believes that the SEC should have more authority over cryptocurrencies compared to the Commodity Futures Trading Commission (CFTC). Gensler added that swaps based on crypto assets as well as platforms for trading them should be subject to registration with the SEC.
What events happened before? In April, Gensler stated that oversight of cryptocurrency exchanges and issuers of stablecoins should be strengthened. In his view, cryptocurrency exchanges should implement mechanisms to protect customer assets, including measures such as account segregation on platforms. He also noted that retail investors in the United States do not have a direct right of redemption for the two of the three largest stablecoin issuers.
In May, Senator Cynthia Lummis proposed equating cryptocurrencies with traditional assets. She explained the division of digital assets into categories. For example, bitcoin would be considered a commodity and be supervised by the CFTC. And if a crypto asset could be classified as a security, it would be supervised by the SEC.