​MetaMask developers deny rumors of airdrop
The service team urged users to be more careful in the coming days in connection with the possible activation of scammers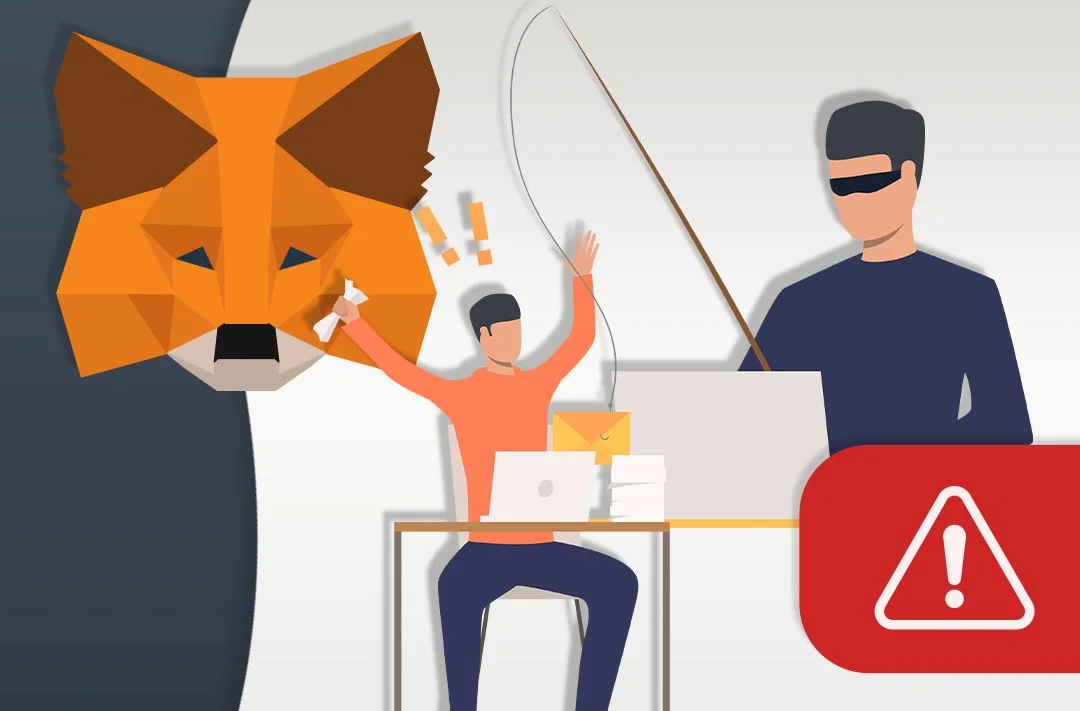 29.03.2023 - 10:15
93
3 min
0
What's new? The team of the MetaMask cryptocurrency wallet has denied the information that appeared on the web about the upcoming airdrop. The service was rumored to have allegedly scheduled a snapshot and subsequent airdrop of tokens based on it for March 31, but the developers said this was untrue. They stressed that such rumors make the organization of fraudulent and phishing schemes possible and urged users to be especially careful of fake MetaMask sites in the coming days.
🚨There are quite a few false rumors going around about a MetaMask snapshot/airdrop/etc. on March 31.These rumors are not only false, but they are dangerous. They create opportunities for scammers and phishers.Please be on the lookout for fake sites in the coming days🙏 — MetaMask 🦊💙 (@MetaMask) March 28, 2023
MetaMask and scammers. In May 2021, a phishing attack caused wallet users to lose several hundred thousand dollars. Fraudsters used Google Ads service to distribute banner ads leading to malicious sites. And in December of the same year, the criminals earned $1 million by distributing fake MetaMask tokens.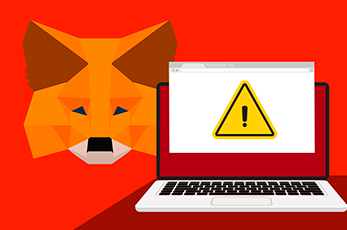 MetaMask developers warn about the scam with wallet address poisoning
As one of the security measures, the team recommended the use of hardware crypto wallets
In March 2022, MetaMask users received emails in which scammers on behalf of the developers demanded to go through the identification procedure (KYC) to avoid blocking the wallet, a similar attackwas recorded in August of that year. In April, developers urged people not to store wallet passwords in Apple iCloud because of the phishing threat. In May, malicious links with an appeal to connect MetaMask appeared on such cryptocurrency services as Etherscan and CoinGecko.
Earlier, Dune Analytics denied information about the launch of the platform's token of the same name. Fraudsters offered to connect one's wallet to the malicious site in order to check the possibility of receiving DUNE coins.