Mexican online university started accepting tuition fees in cryptocurrency
Utel University has become one of the first educational institutions in Latin America to use digital assets as a means of payment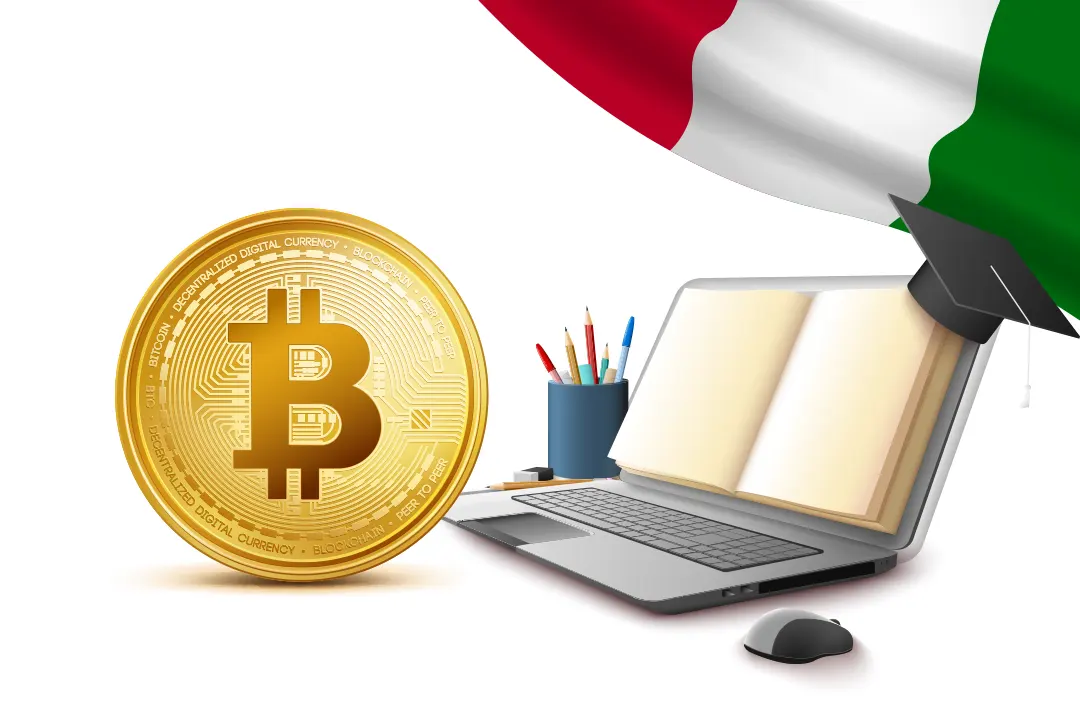 23.07.2022 - 09:00
119
2 min
0
What's new? Bitso, a Mexican cryptocurrency exchange, and Utel University, an online university, have entered into a cooperation agreement to accept tuition fees in cryptocurrency. Since July 14, students from 11 countries are already able to pay with more than 30 digital assets hosted on Bitso, the company announced on Twitter. As a result of the partnership, Utel has become one of the first online universities in Latin America to use cryptocurrencies as a payment method.
Comenzamos la semana con buenas noticias✨🏫Ahora los estudiantes de @UTEL_ podrán realizar sus pagos con criptomonedas. 🚀Seguimos revolucionando el mundo de las finanzasEnterarte de todos los detalles aquí👇🏻 https://t.co/HJYbgnfwPw— Bitso (@Bitso) July 18, 2022
What is known about Bitso? It is a cryptocurrency exchange founded in 2014. It has become Mexico's largest platform with more than 5 million registered users. On January 12, 2022, the exchange added support for Shiba Inu, in February it announced its entry into the Colombian market, and on April 21 it partnered with BitPay, a crypto payment processor, and adopted its payment protocol, allowing businesses to accept or send funds worldwide. There are 38 assets and 60 trading pairs available on the platform. The daily trading volume is $32,16 million, according to CoinMarketCap.
What is known about Utel? It is an online university founded in 2008 in Latin America. The institution has more than 115 000 students and alumni in more than 60 countries. Utel offers various undergraduate, graduate, and doctoral programs in cooperation with other leading universities. It employs 900 faculty members.
Earlier, it was reported that South Korea's Sungkyunkwan University started issuing diplomas and awards to students in the NFT format.
In May, Bentley University, a private university, in cooperation with the Coinbase crypto exchange, added the option of paying tuition fees in digital assets. Students can use cryptocurrencies such as bitcoin, Ethereum, and USDC stablecoin.