​Miami mayor wants to get paid in cryptocurrency
Francis Suarez stated this on Twitter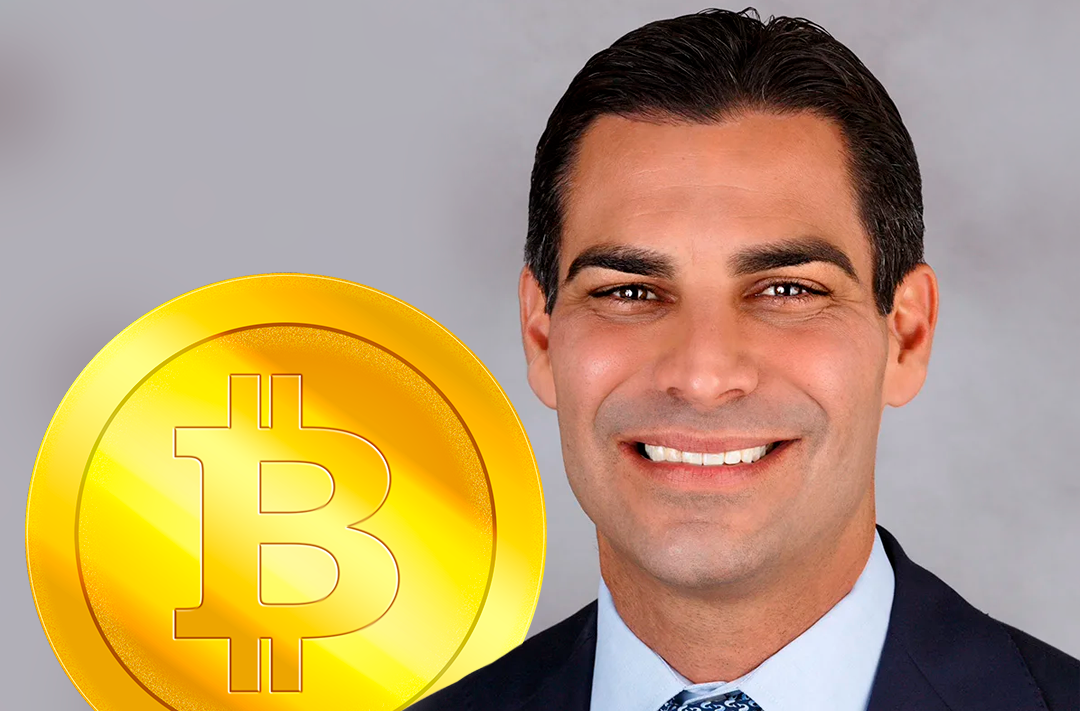 04.11.2021 - 11:00
105
1 min
0
.
What's new? The mayor of the US city of Miami, Francis Suarez, has announced plans to get the entire salary for his work in bitcoin. The official posted a message about this on his Twitter account.
I'm going to take my next paycheck 100% in bitcoin…problem solved! @Sarasti can you help? https://t.co/v4YdPZ0tYc— Mayor Francis Suarez (@FrancisSuarez) November 2, 2021
What sum of money is in question? If his salary is converted to bitcoin, the politician will get about 0,13 coins per month. At the same time, he will be the first official in America to accept a salary in cryptocurrency.
Francis Suarez's initiative is aimed at popularizing bitcoin in Miami. The mayor has repeatedly stated his desire to make the city the world's cryptocurrency capital and planned to introduce the city's cryptocurrency into use. The official is known to the global community for his active support of the mining industry over the past few years and for being the author of the project to pay part of officials' salaries in cryptocurrency.