Mike Novogratz called bitcoin the leader of the upcoming rally
He believes that cryptocurrency prices will be able to recover once the Fed abandons its tight monetary policy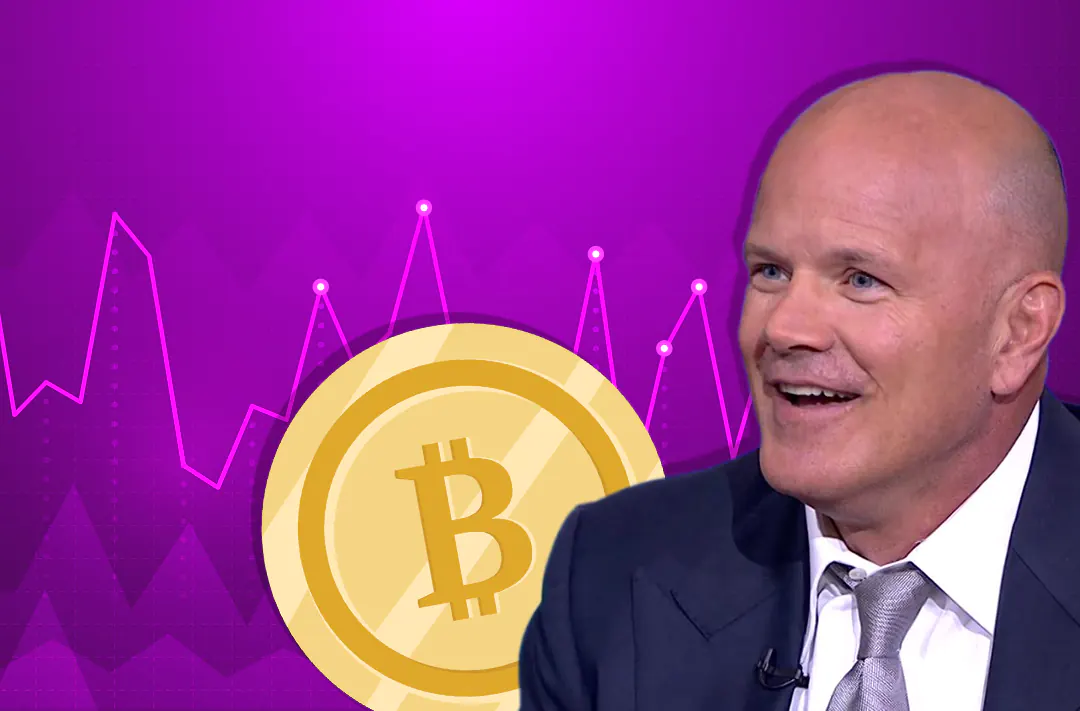 28.05.2022 - 08:45
225
2 min
0
What's new? Galaxy Digital CEO Mike Novogratz stated that bitcoin will lead the next cryptocurrency rally. In this, he did not predict when exactly the rise in activity and rates on the cryptocurrency market will take place. Novogratz believes that prices will be able to recover once the US Federal Reserve System (Fed) abandons its tight monetary policy.
2) $BTC will lead the next rally when the Fed pauses/flinches. Good projects will follow suit. This industry will not go away. We are just adjusting to the popping of an asset bubble caused by the Fed. Building revolutionary tech and change isn't supposed to be easy.— Mike Novogratz (@novogratz) May 27, 2022
What else does Novogratz say? He also added that the market is now in the process of adjusting to the popping of an asset bubble. According to the billionaire, this situation has also been triggered by the Fed's actions. He had previously noted that the federal agency's aggressive policy would lead to a slowdown in the economy, after which it would be forced to "take a break." Then, according to Novogratz, the rate of BTC can reach $500 000 and later come to $1 million.
What is known about Novogratz? He is an American trader and investor. In 2018, after leaving the investment bank Goldman Sachs, Novogratz founded his own company Galaxy Digital. As of data at the end of 2021, it had $3,42 billion in assets under management.
Other experts' opinions. Crypto analyst Michaël van de Poppe believes that a slowdown in consumer price inflation or a drop in the number of jobless claims could trigger a bounce in the BTC price. He explained that compliance with one of these conditions could prompt the Fed to ease monetary policy measures.
The president of macroeconomic research firm Lamoureux & Co. Yves Lamoureux believes that the bitcoin rate will reach the $100 000 mark by the end of 2023 and remain at that level until 2025. He also recommended starting to buy the asset "a little bit." According to the expert, the current state of the BTC rate meets the criteria for exiting a bear market.