​Crypto analyst called the conditions for the bitcoin price to bounce above $30 000
Michaël van de Poppe considers the slowdown in personal consumption expenditures (PCE) inflation to be the trigger for the growth of the first cryptocurrency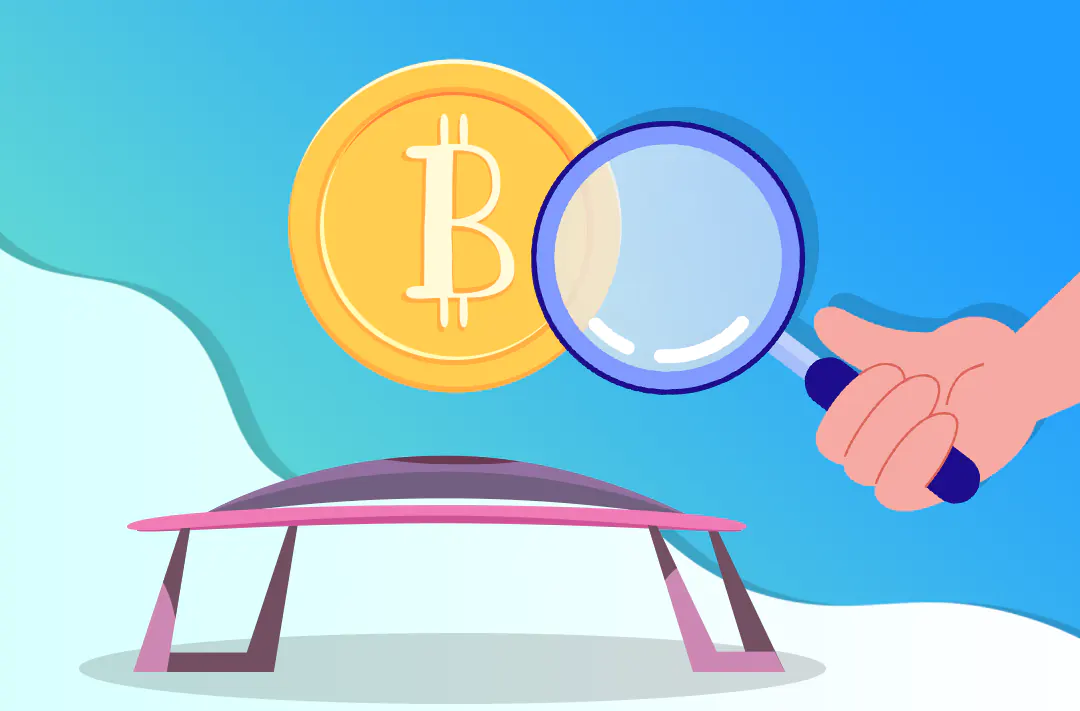 26.05.2022 - 13:55
69
2 min
0
Michaël van de Poppe considers the slowdown in personal consumption expenditures (PCE) inflation to be the trigger for the growth of the first cryptocurrency.
What's new? Cryptoanalyst Michaël van de Poppe suggests that there may soon be a rebound in the price of bitcoin. In his opinion, a slowdown in PCE inflation or a decrease in the number of jobless claims may trigger a rise in the value of the first cryptocurrency. Van de Poppe explained that compliance with one of these conditions could prompt the US Federal Reserve (Fed) to slow down monetary policy. The analyst made the announcement on Twitter.
Breakout is coming relatively soon for #Bitcoin and if we combine that with FA, then we can clearly assume that;- Jobless claims- PCE inflation Are going to be the trigger. If inflation slows down or jobless claims are fine, the FED might be slowing down the policy. pic.twitter.com/WCEgQhMvXm— Michaël van de Poppe (@CryptoMichNL) May 26, 2022
As of May 26, 16:50 Moscow time, bitcoin is trading at $28 828 (according to Binance).
Analysts' opinions and predictions. Cryptocurrency analyst and trader Justin Bennett predicted bitcoin price rebounds after fall to $28 800. He believes that once the local bottom is reached, the rise in the value of the asset will "run beyond most expectations."
Crypto analyst and trader Kevin Svenson believes that the bitcoin price is ready for a bounce along with the US stock market. According to him, the asset has recently demonstrated an almost 90% correlation with the S&P 500 index. The analyst told that the S&P 500 is reaching "extremely oversold levels" on the weekly relative strength index (RSI), a metric that measures trend strength. Svenson notes that the index has not reached such a low level since the market crash in early 2020, caused by COVID-19.
Mark Mobius, the founder of Mobius Capital Partners, believes that a rebound in the price of the first cryptocurrency could occur once the $20 000 mark is reached. In this regard, he warned cryptocurrency traders against using the buy the dip strategy as it will not work at the moment.
For the most negative predictions about the price movement of the first cryptocurrency, see GetBlock Magazine's article.