​Monkey Kingdom's NFT project was attacked by hackers
As a result of the hack, the company lost $1,3 million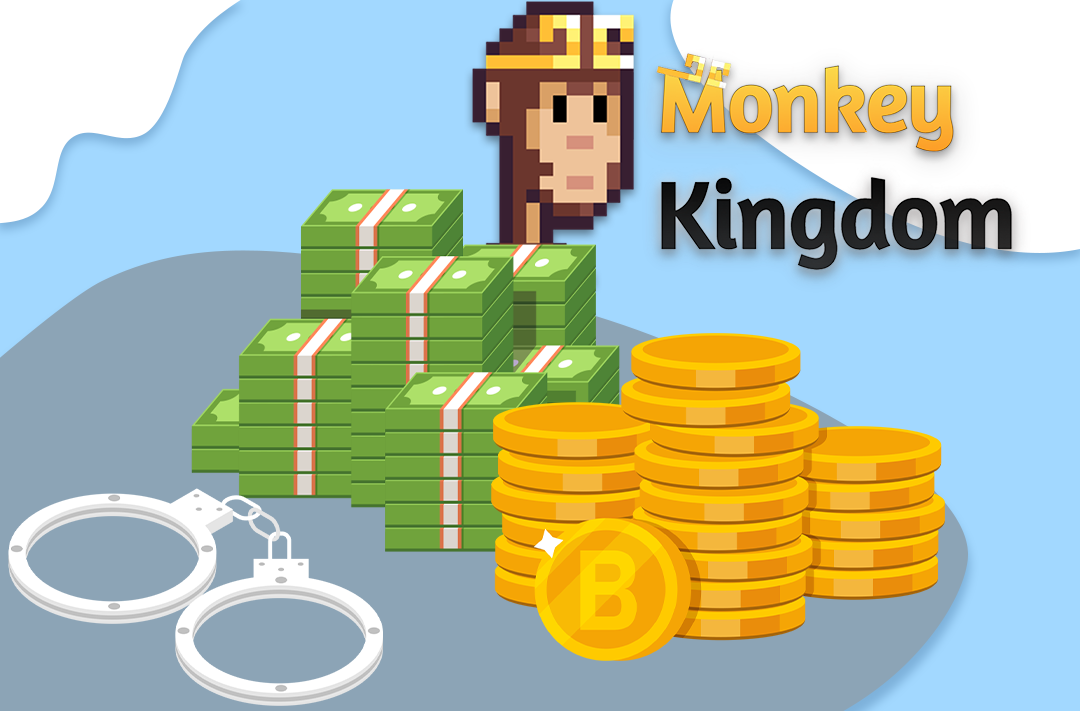 23.12.2021 - 11:30
148
1 min
0
What's new? The Monkey Kingdom representative has announced on Twitter that the platform has been hacked. The hackers broke into the developers' group chat room and stole more than $1,3 million.
Announcement on the discord hack pic.twitter.com/1r7svjlZcB— Monkey Kingdom (@MonkeyKingdom_) December 21, 2021
What are the details of the hack? The hackers used a loophole in the Discord security system and posted a phishing link on the Monkey Kingdom ad channel. The users who clicked on the link connected their wallets expecting to receive NFT, but instead, the scammers stole all the SOL tokens. The second hack occurred when a new collection of the tokens was dropped, all the money earned had to go to charitable foundations. An investigation is currently underway.
How do the law enforcement agencies comment on the situation? Acting US Attorney Randy Grossman has said that the number of cryptocurrency-related crimes has increased significantly this year. It was reported this week that one of Sony's employees stole $153 million and converted it into bitcoin. Grossman argues that the authorities have all the tools they need to actively crack down on fraudsters.
"Criminals should take note: You cannot rely on cryptocurrency to hide your ill-gotten gains from law enforcement."