Morgan Stanley predicted slowdown in DeFi's growth
The analysts believe that industry regulation and overcollateralization will be the main obstacles for the industry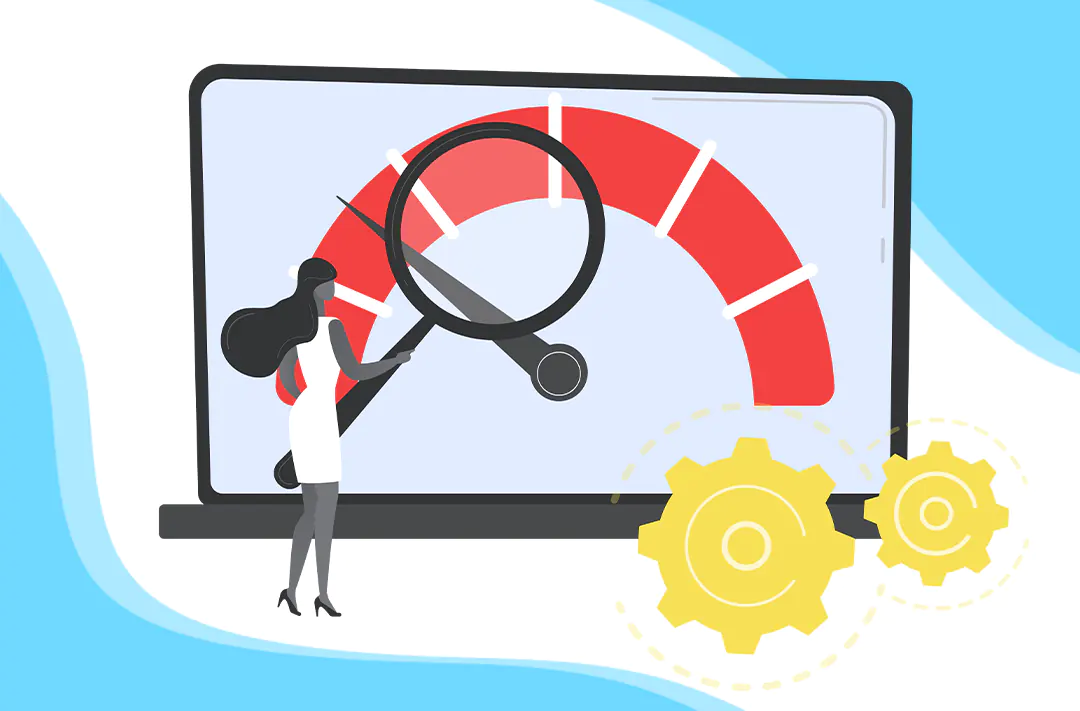 23.03.2022 - 10:30
112
1 min
0
What's new? The analysts at investment bank Morgan Stanley believe that the decentralized finance segment may face obstacles in further development in the coming years. This is reported by CoinDesk, citing a report from the bank's specialists.
What conclusions have the experts come to? Among the key factors of slowing growth, the analysts point to overcollateralization and regulation of the DeFi industry. In addition, Morgan Stanley stressed that many projects look like "a way to attract cash flow to enrich the protocol operators."
The experts believe that the introduction of requirements such as KYC and AML will contribute to the centralization of the industry. This, in turn, will also slow down the further growth of DeFi.
Morgan Stanley is the second largest financial multinational corporation in theUnited States. The conglomerate was founded in 1935, and in 2021 it registered a record net profit of $15 billion.