Nassim Taleb calls El Salvador's President an "idiot" for investing in bitcoin
The economist noted that the first cryptocurrency, which was positioned as a protection against inflation, has instead only worsened it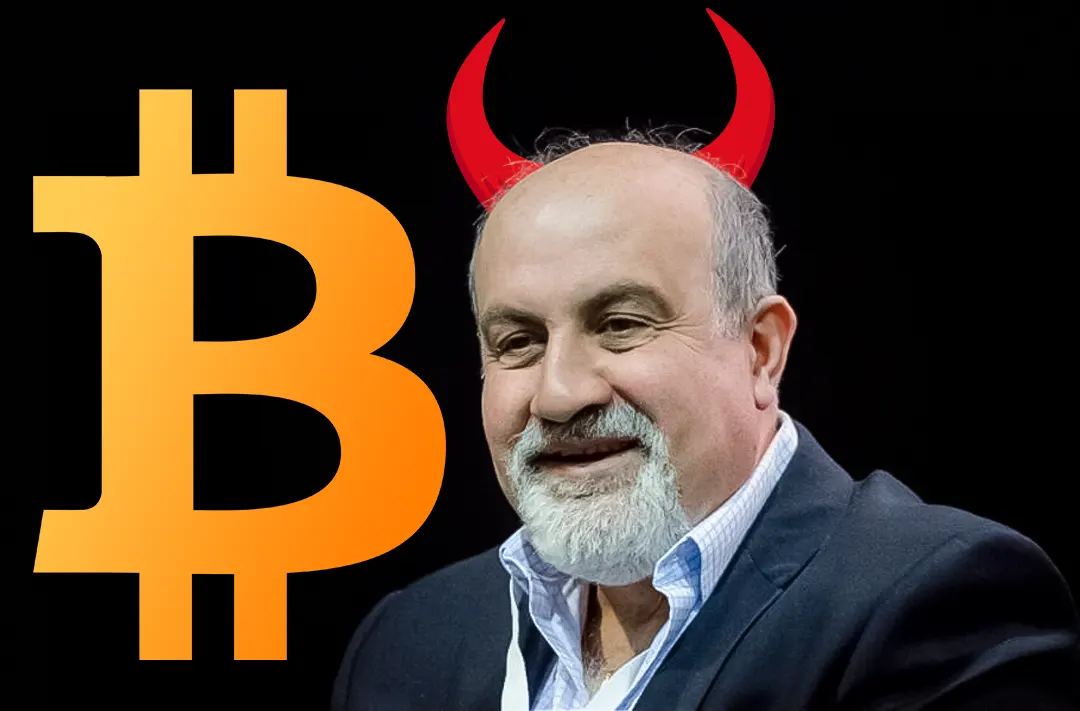 04.07.2022 - 09:30
232
2 min
0
What's new? Economist and the author of the bestseller "The Black Swan: The Impact of the Highly Improbable," Nassim Taleb criticized El Salvador's President Nayib Bukele on Twitter, who had earlier reported another the state's investment in bitcoin and expressed gratitude "for selling cheap." Taleb called Bukele "Bitdiot" and added that even if the asset reached the $100 000 mark, bitcoin has already "failed." According to the writer, the first cryptocurrency has not only failed to work as an insurance against inflation but, on the contrary, has worsened it.
Bitdiots like @bukele still claim bitcoin is "cheap".Truth is that EVEN if it rose to 100K, it has failed.Not only did it NOT DELIVER as a hedge ag. inflation, war, etc., but has acted w/opposite properties.Change your mind facing evidence.

— Nassim Nicholas Taleb (@nntaleb) July 2, 2022
El Salvador's bitcoin situation. El Salvador recognized BTC as legal tender in September last year, following which the authorities repeatedly invested in the asset. A total of 2381 coins are held in the state's accounts. El Salvador's bitcoin investments are estimated at $46,1 million at the Binance rate as of July 4, 09:50 UTC ($19 394), with some assets bought at a higher rate. Thus, back in January, Bloomberg reported that the country's losses from BTC investments amounted to $12 million.
Taleb, for his part, has repeatedly criticized the first cryptocurrency, arguing that it does not protect against inflation, rising fuel prices, falling stock markets, or the impact of geopolitical events on the economy. He also called bitcoin "a perfect sucker game during low interest rates."