Nayib Bukele stated that the US should not be concerned about El Salvador's adoption of bitcoin
The president called US senators "bitcoin-weary boomers."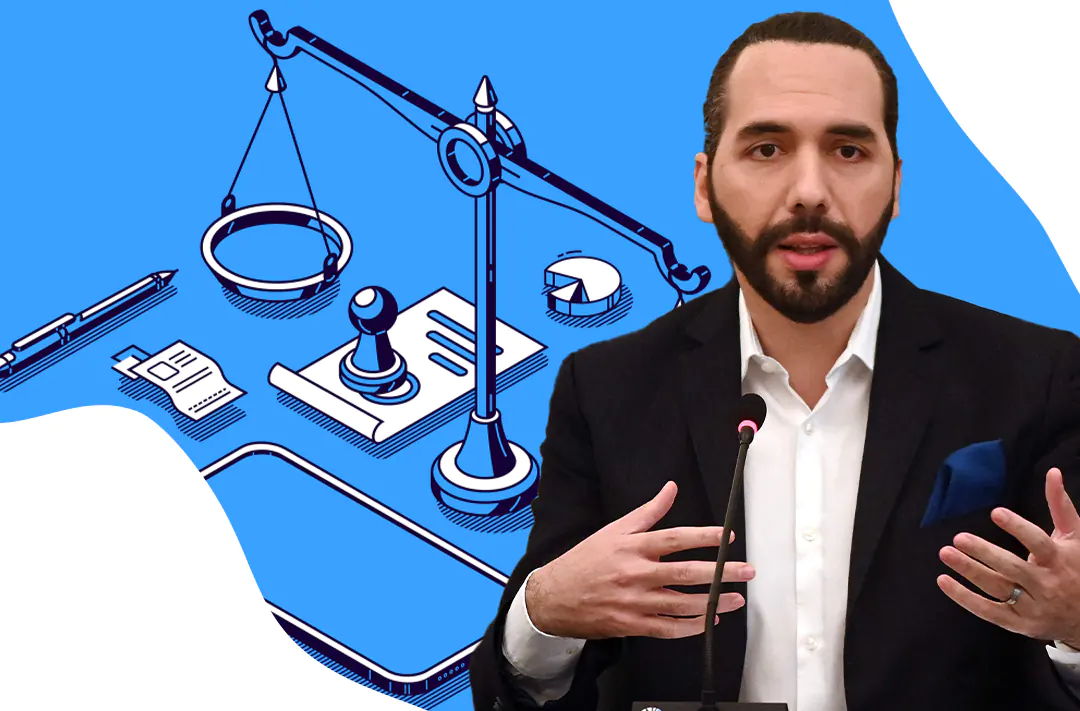 18.02.2022 - 11:15
187
2 min
0
What's new? The US senators Jim Risch, Bill Cassidy, and Bob Menendez demanded a report from the country's State Department on El Salvador's adoption of bitcoin. In response to this initiative, El Salvador's President Nayib Bukele called US politicians "boomers" and asked them not to interfere in the country's internal affairs.
OK boomers…You have 0 jurisdiction on a sovereign and independent nation.We are not your colony, your back yard or your front yard.Stay out of our internal affairs.Don't try to control something you can't control 😉 https://t.co/pkejw6dtYn— Nayib Bukele 🇸🇻 (@nayibbukele) February 16, 2022
What information should be in the report? The US will gather key information on El Salvador's decision-making process regarding bitcoin. The report will also include information on how the adoption of cryptocurrency affects the country's residents and businesses.
The US government plans to collect statistics on the use of digital assets in El Salvador and will also focus on cybersecurity. The document will include information on the country's unbanked population and the speed of money transfers between countries.
The US senators have also raised concerns that the introduction of bitcoin can weaken the US government's sanctions policies and increase the activity of criminal organizations.
What is the situation in El Salvador now? The country's government, which has acquired about 1801 bitcoins for all time, has been questioned by economists and the opposition. Many experts believe that the adoption of cryptocurrency can have a detrimental effect on the economic and social situation in the country.
However, President Nayib Bukele is positive about bitcoin. He argues that BTC should reach the $100 000 level by the end of the year.